Sawmill Designs' Growth
Every product from Sawmill Designs is expertly crafted and finished in a 65,000 square foot state of the art facility, where our focus is on quality and craftsmanship.
Our products are only as good as the people and machines that make them, so we have made it our priority to continually improve and expand our machinery and logistics.
We invite you to take a peek of our facilities, where we turn your house into a home – one beautiful board at a time.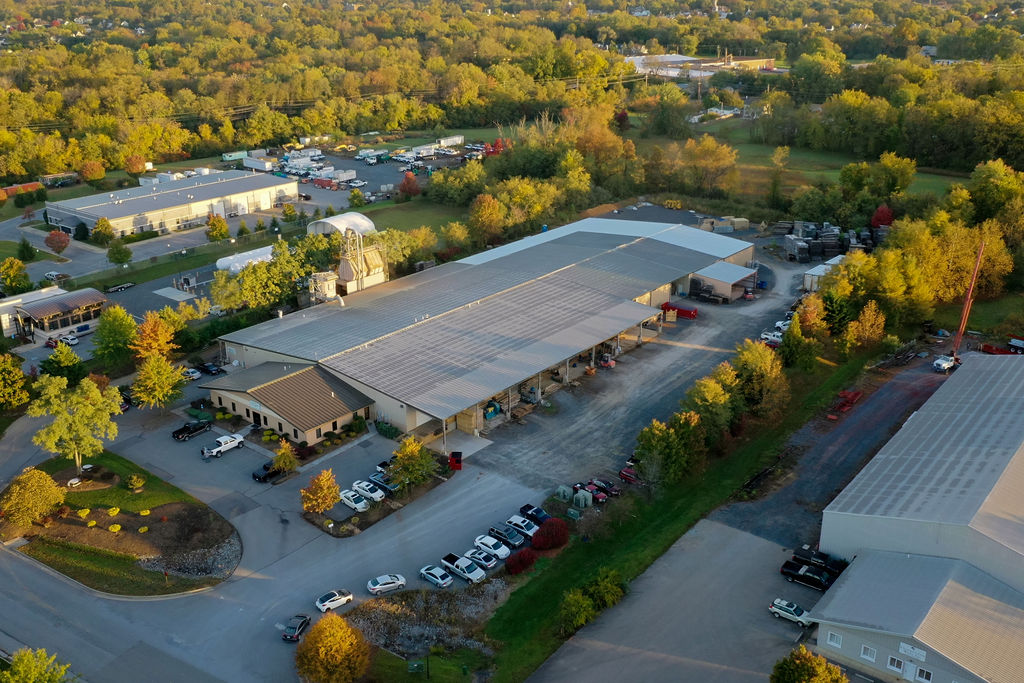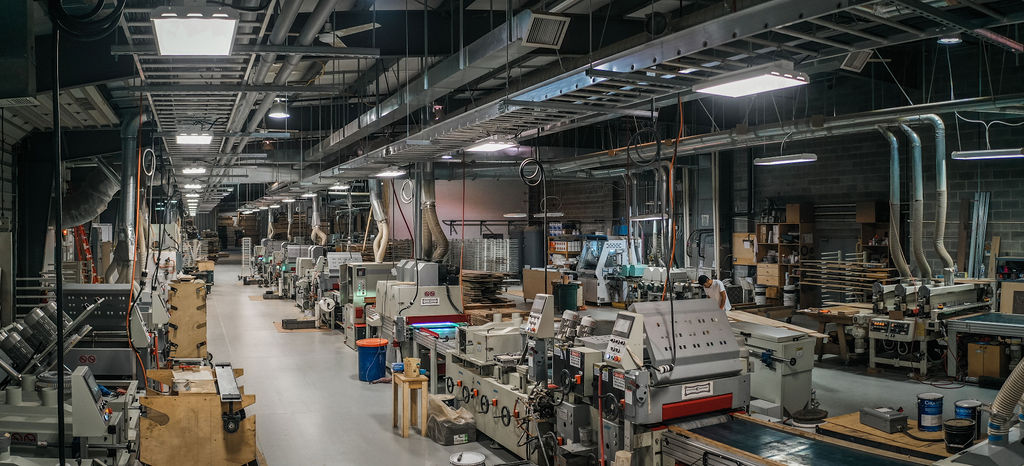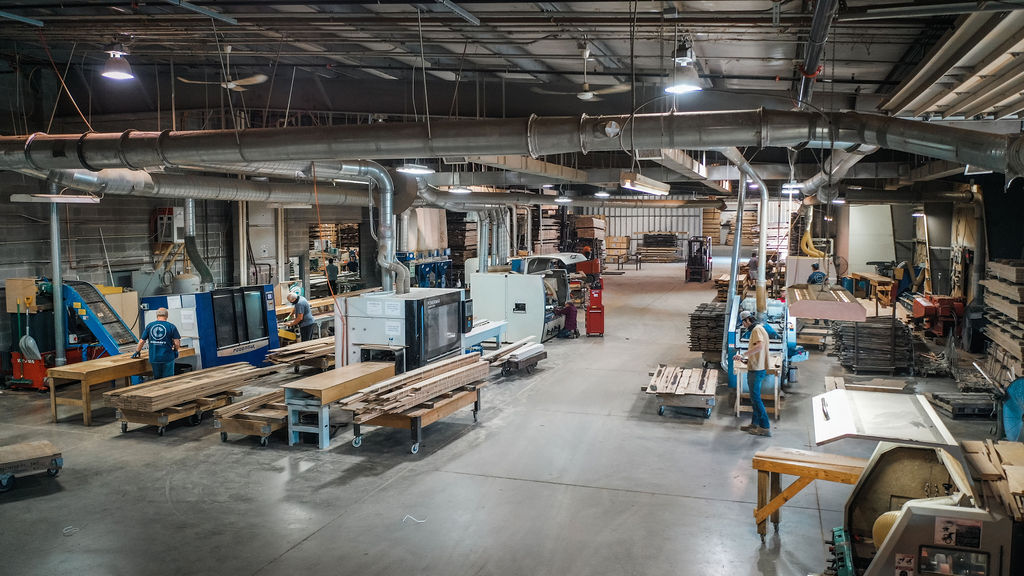 Expanded Finishing Line – Ready for You!
Our quality craftsmanship and reclaimed lumber offer the designer in you the perfect starting point. A starting point that will help you turn your house into a home. We encourage you to browse our offerings of sliding doors, faux box beams, and reclaimed barn board siding. If you do not see exactly what you are looking for please let us know – we are here to help you create the perfect space.
Sawmill Designs Inc, a division of Cochran's Lumber, is a family-owned and operated company that has been providing our clients with distinctive reclaimed and new wood products for over 40 years. From box beams to barn doors, and reclaimed barn siding each piece is handcrafted to meet the desire of each client.