Contact
It's simple to do business with us.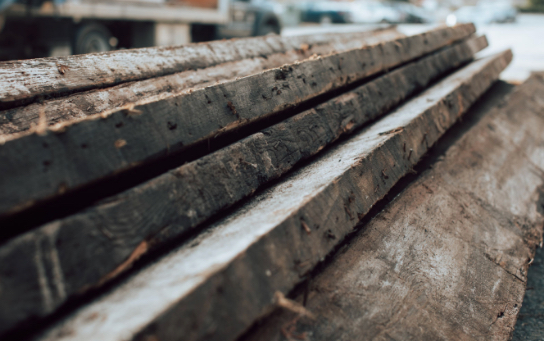 Let us hear from you.
From the clean lines of our natural wood accents to how we do business, the professionals at Sawmill Designs believe in the value of keeping it simple. In our products and customer service, we simply want you to experience excellence.
email: [email protected]
address: 523 Jack Enders Blvd Berryville VA 22611

Sawmill Designs Inc is a family owned and operated company that has been providing our clients with distinctive reclaimed and new wood products for over 40 years. From box beams to barn doors, each piece is handcrafted to meet the desire of each client.
We invite you to experience the Sawmill Design difference – superior, American made wood products made by craftsman dedicated to excellence and quality. Real wood products made by the real wood experts.