New ways to create your "forever" home
You love your home. And whether it's a condo, townhouse or single-family, you want it to look—and live—like a "forever" home. We created Sawmill Designs to make it possible for even DIYers to install the real-wood accents that give even the most minimalist spaces a rich story to tell.
Get Started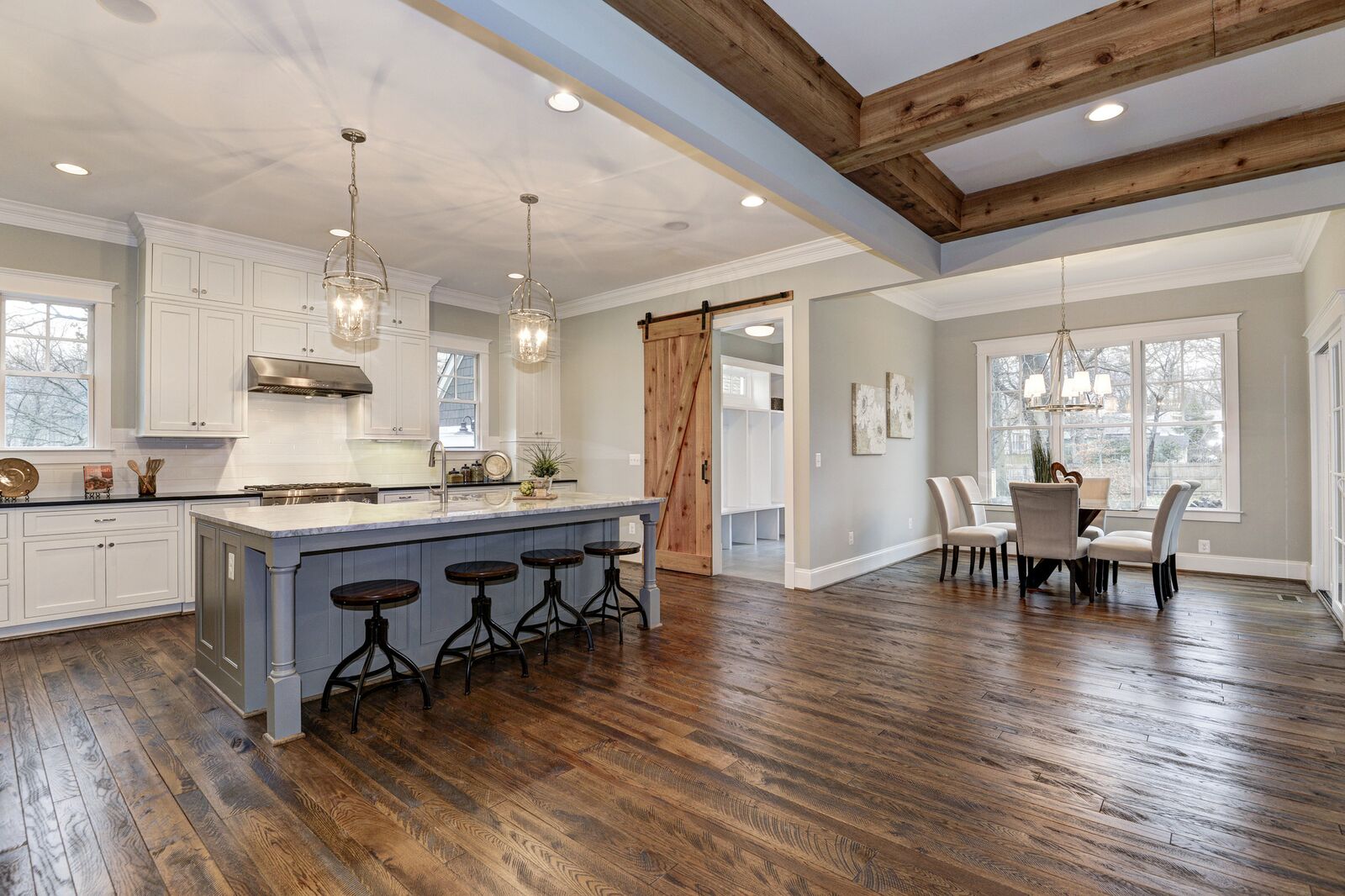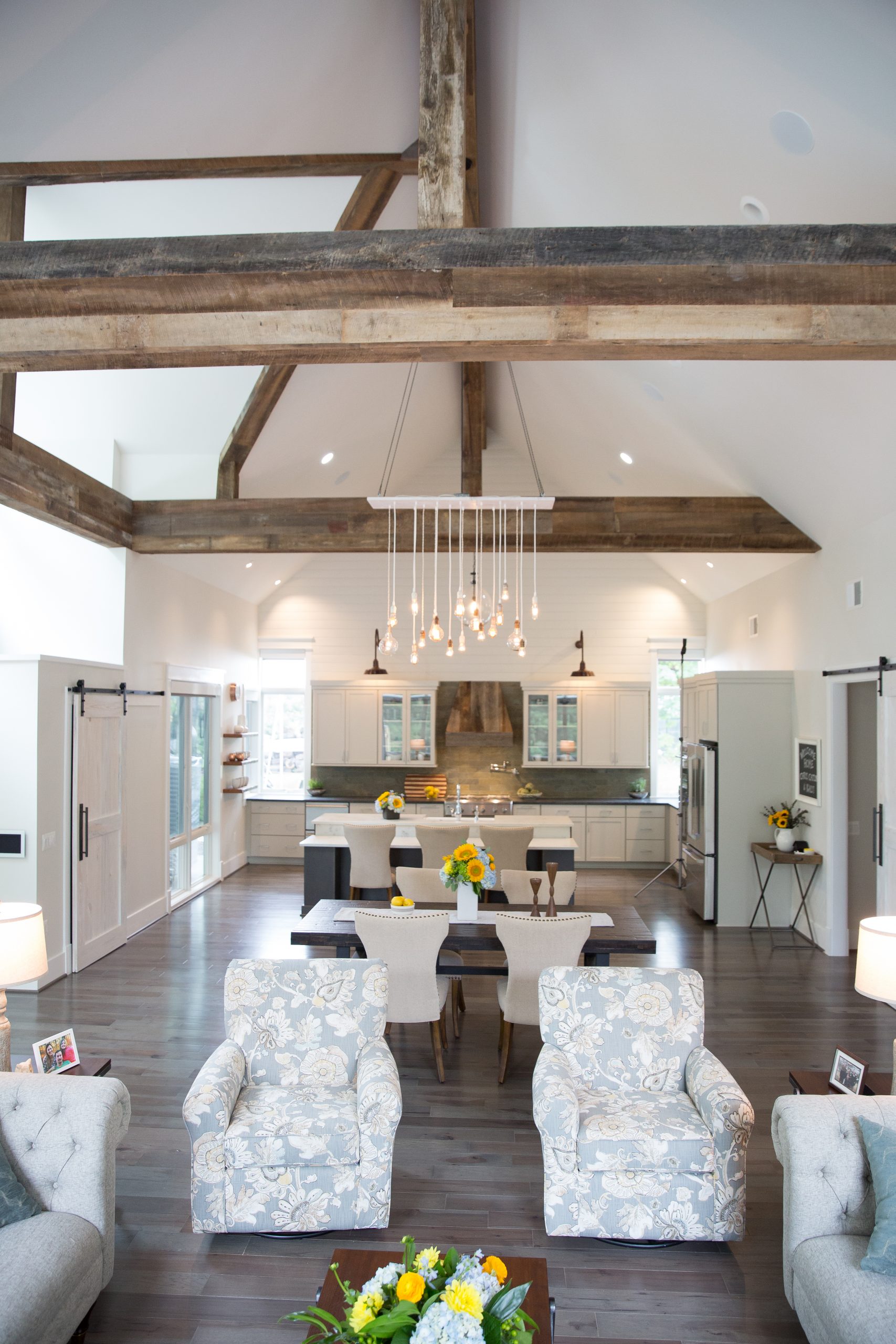 Affordable new products especially for DIYers
Sawmill Designs inherits four decades of expertise in crafting new and reclaimed American hardwood into one-of-a-kind architectural features. Sawmill Designs specializes in wood accents: barn paneling, sliding doors, open shelving, box beams, and wood floors.
Shop Now
New creations from seasoned artisans
Sawmill Designs' products are crafted in our workshop in Berryville, VA. Made in the USA, is the secret for achieving technical perfection and artisanal beauty in truly unique accents for your home.
Get Inspired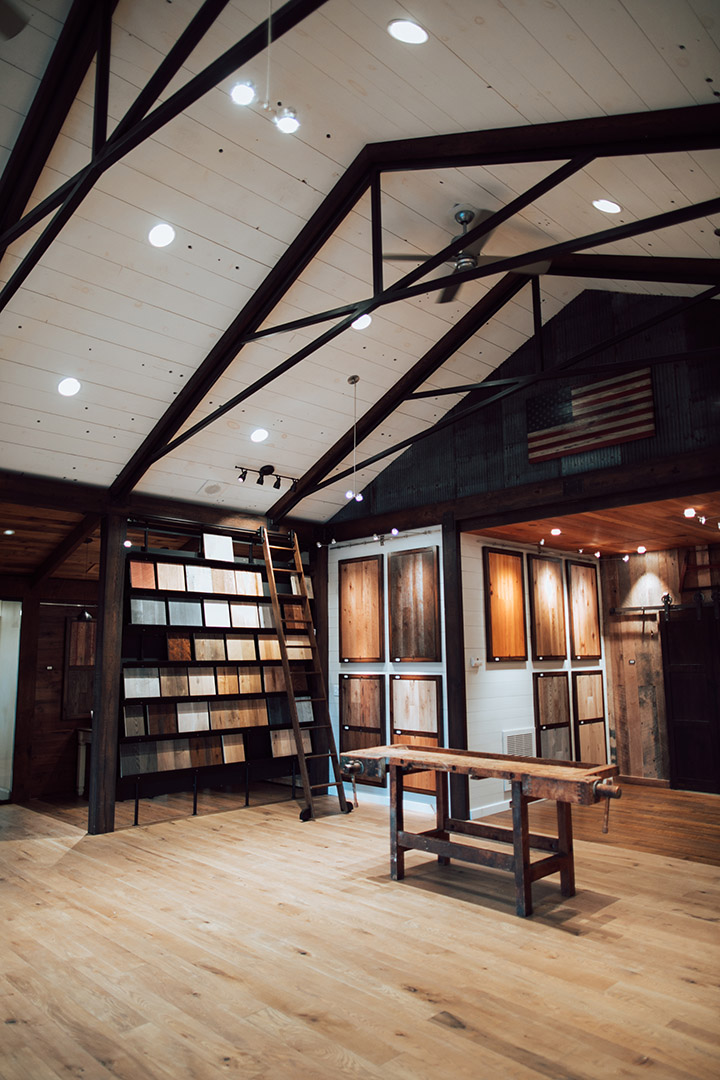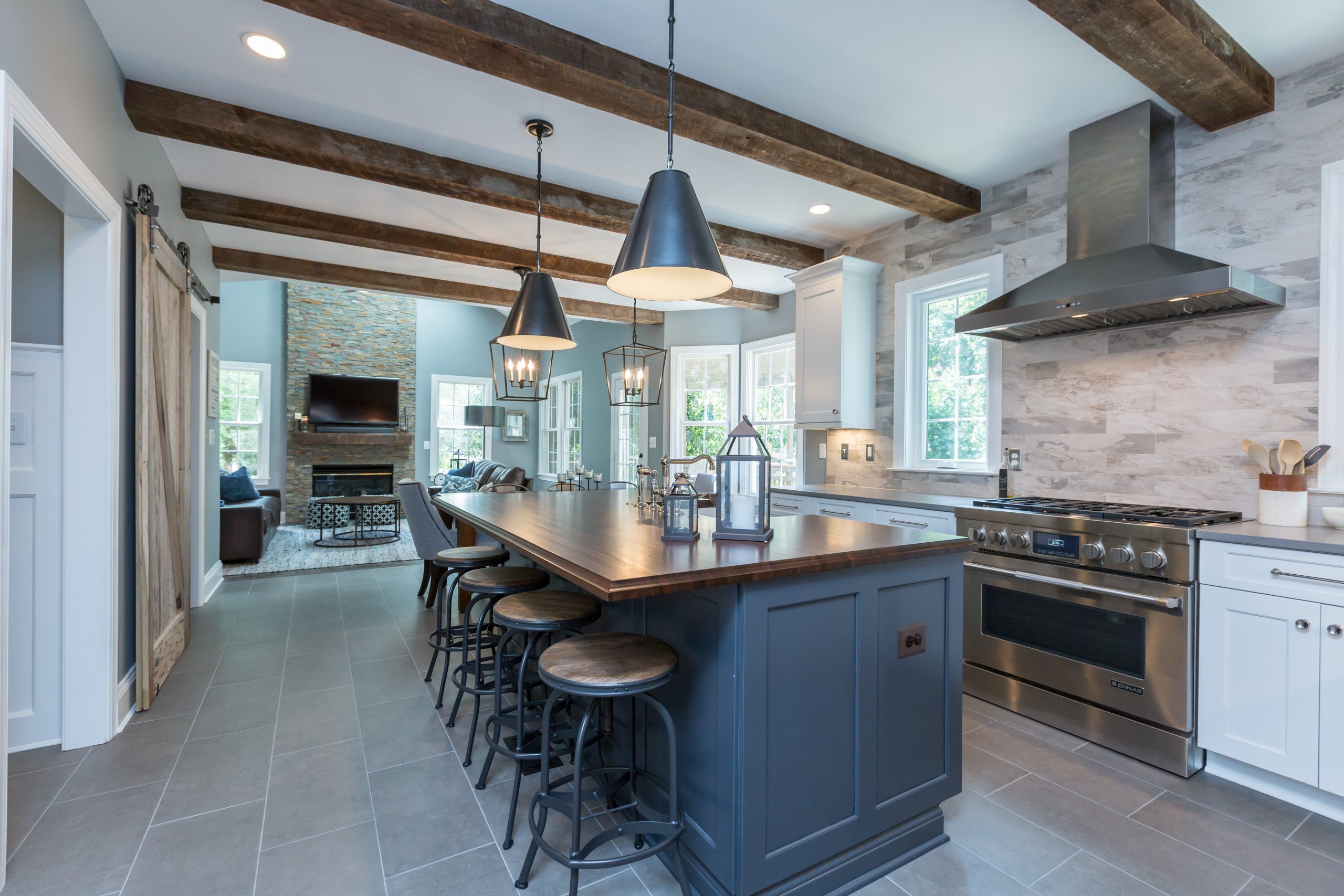 New processes for achieving custom quality faster and more affordably
It's easy: just enter your measurements, make your choices and you're on your way. With a small investment of your time and budget, you can customize a room. Invest a little more and you can change how an entire home looks, feels, and lives.
Shop Now

Sawmill Designs Inc is a family owned and operated company that has been providing our clients with distinctive reclaimed and new wood products for over 40 years. From box beams to barn doors, each piece is handcrafted to meet the desire of each client.
We invite you to experience the Sawmill Design difference – superior, American made wood products made by craftsman dedicated to excellence and quality. Real wood products made by the real wood experts.