Guarantee
If it's not right, we make it right. Right away.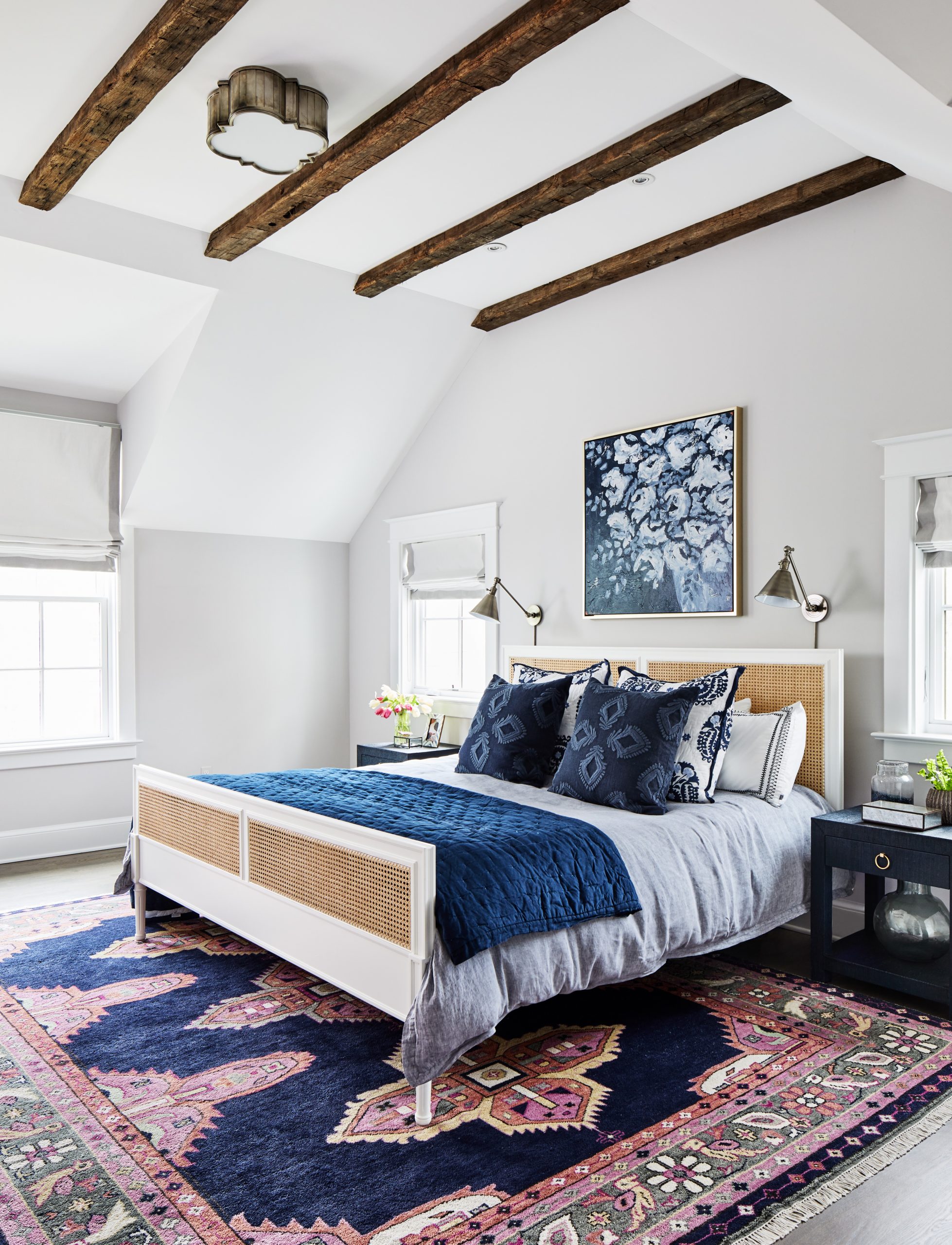 If there is something wrong, notify us as soon as you receive your order.
First, we want you to know that your satisfaction is what is most important to us!
If we made a mistake, we'll take care of it. If you received a defective or damaged product, please let us know within 30 days of receiving your order. You can contact us via online chat or email with any product concerns.
Please be aware that we reserve the right to not issue a full refund after our 30 day refund policy.
Returns may be subject to a restocking fee.
Contact
Returns are easy. They're also rare.
If there's any problem at all, we'll pick up your order at no cost to you. We'll fix it—or replace it—and ship it back to you, again without additional cost. But the quality of our photos, sampling program and how-to videos go a long way to prevent problems in the first place. Still, if anything comes up, just let us know.
Contact Us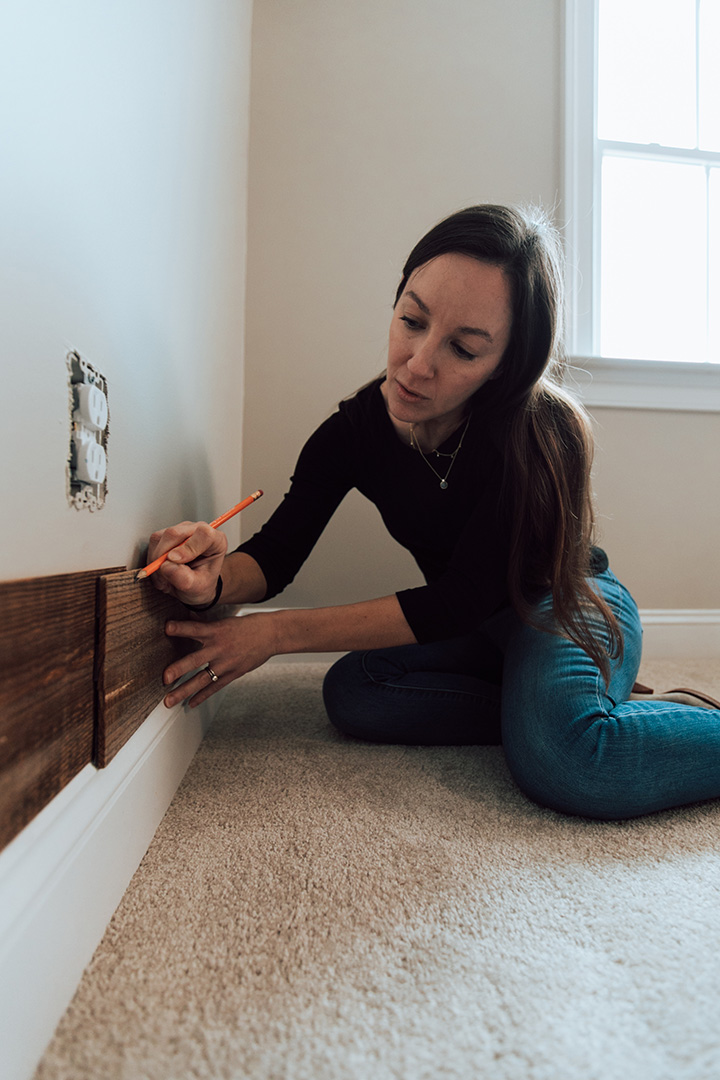 Sawmill Designs Inc is a family owned and operated company that has been providing our clients with distinctive reclaimed and new wood products for over 40 years. From box beams to barn doors, each piece is handcrafted to meet the desire of each client.
We invite you to experience the Sawmill Design difference – superior, American made wood products made by craftsman dedicated to excellence and quality. Real wood products made by the real wood experts.