Trending: Wood Shelving
One design trend that we are loving is the open shelf concept. Kitchens, wet bars, and bathrooms are all areas where open shelving is used for both flair and function. Whether displaying heirloom china, vintage glasses, or your wine collection, open shelving is a great way to break up cabinetry and add extra personality to your space.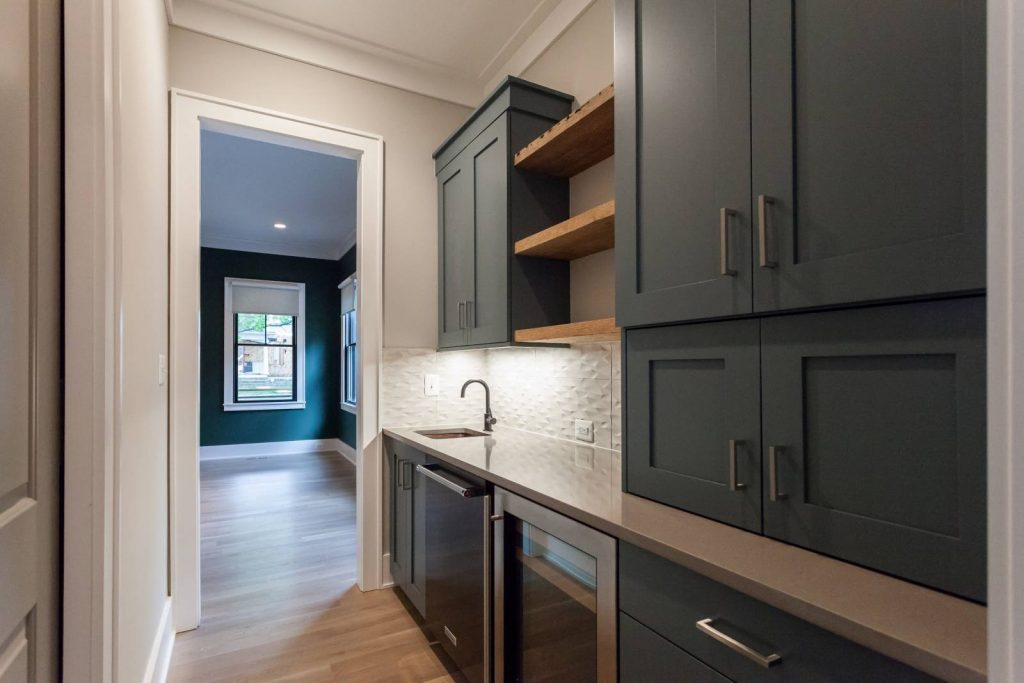 Four Wooden Shelf Options for Starters
Sawmill Designs is excited to offer our clients four open shelving products. The hard part is which one do you choose?
White Oak – A sturdy, lighter wood that instantly gives any space clean lines and a minimalistic attitude. Letting the wood speak for itself with our clear satin urethane, our character grade White Oak shelving goes with every type of decor and style
Walnut – Regal and classic, our Walnut shelving adds instant sophistication with its intense wood tones and wavy luxurious feel and rich dark tones woven through the planks, making it the preferred choice for a more formal look.
Reclaimed Barn Board – Our rustic barn board is the perfect choice for those who want to add a slightly rustic touch to their space. Since no two reclaimed boards are the same, shelving tones will vary from browns to grays.
Reclaimed Oak – Filled with character and history, our Reclaimed Oak shelving truly gives your space a story. Milled for a cleaner look, our Reclaimed Oak shelving is the perfect marriage of unadulterated lines and rustic vibes.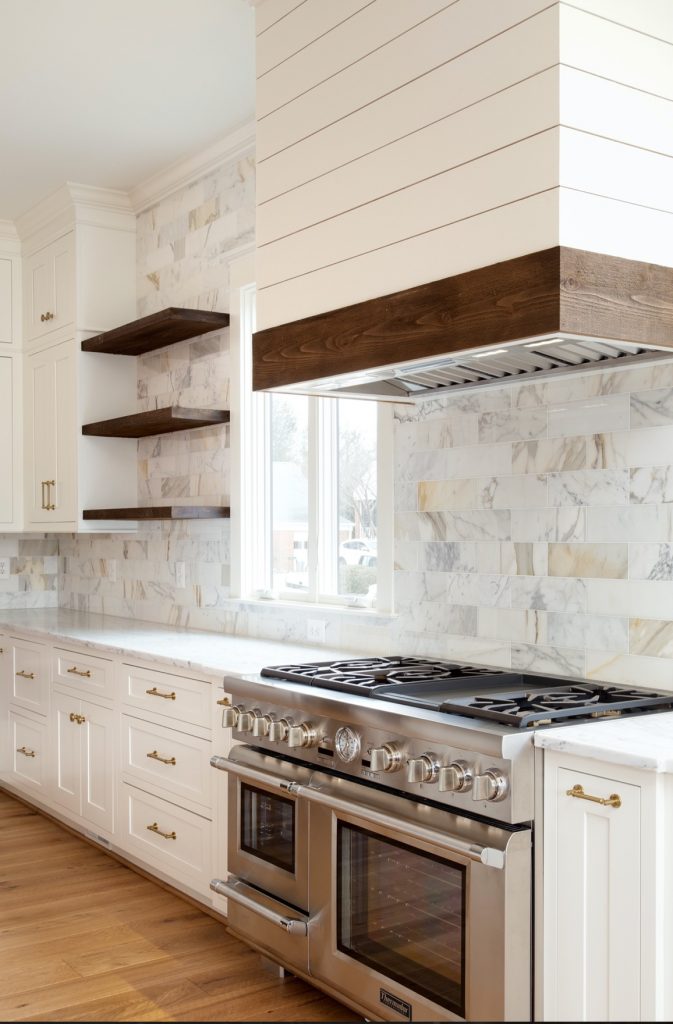 Custom Finishings for your Home
Our quality craftsmanship and reclaimed lumber offer the designer in you the perfect starting point. A starting point that will help you turn your house into a home. We encourage you to browse our offerings of sliding doors, faux box beams, and reclaimed barn board siding. If you do not see exactly what you are looking for please let us know – we are here to help you create the perfect space.
Sawmill Designs Inc, a division of Cochran's Lumber, is a family-owned and operated company that has been providing our clients with distinctive reclaimed and new wood products for over 40 years. From box beams to barn doors, and reclaimed barn siding each piece is handcrafted to meet the desire of each client.