How To Add Wood Elements to Your Office Space
If you spend 1/3 of your day within the walls of your office, why not make it as inviting and comfortable as possible? Here are a couple ideas to keep your office both a stylish and inspired space!
Add Open Shelving
Sawmill Design's open shelving is a great way to add instant chic to your office. Decorate it with live plants, books, or pictures of your favorite people. Open shelving is an inexpensive yet rewarding way to add a bit of style to your workspace.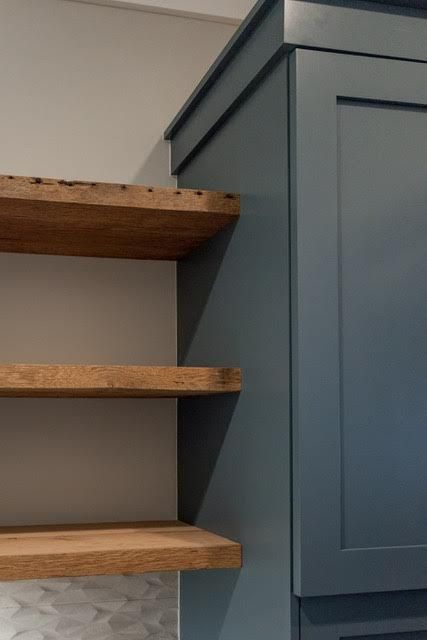 Hide Storage with A Custom Barn Door
Offices often have paper, lots and lots of paper. Organize and store old paperwork in a closet and then add a decorative, functional barn door to the door opening! With 12 styles and over 25 finishes available, you have the ability to customize the look of your door based on your personality and your furnishings.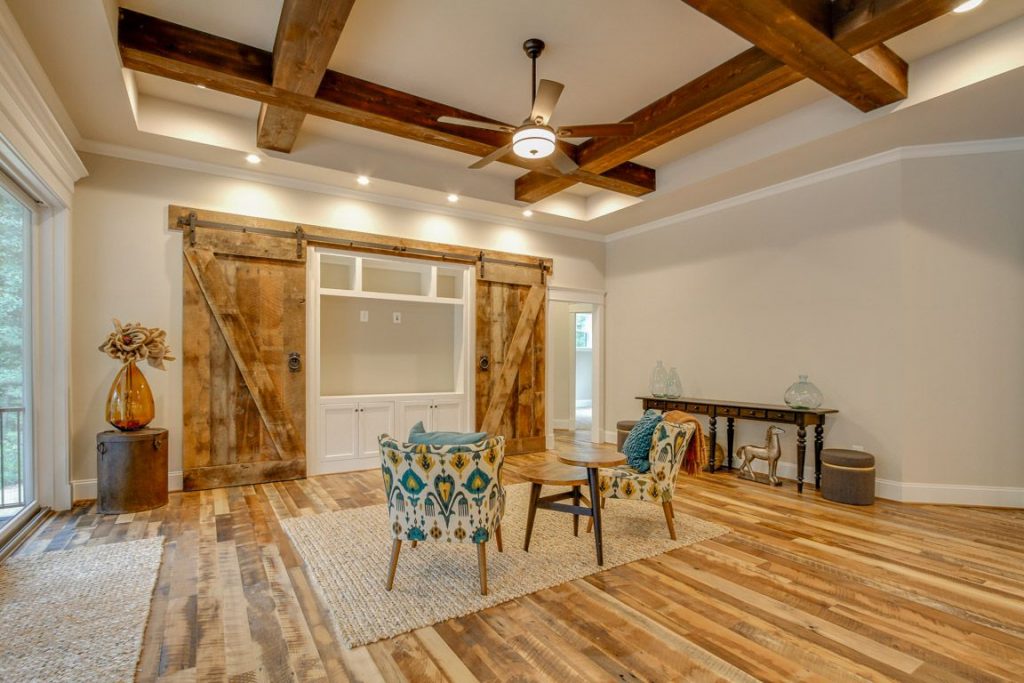 Add a Reclaimed Barn Board Feature Wall
In just a couple of hours, you can turn a boring wall into a fun conversation piece. Using our Colored Collection barn siding can add inspiration and energy to white walls, while our traditional gray or brown barn wood paneling is a safer bet for a more traditional space.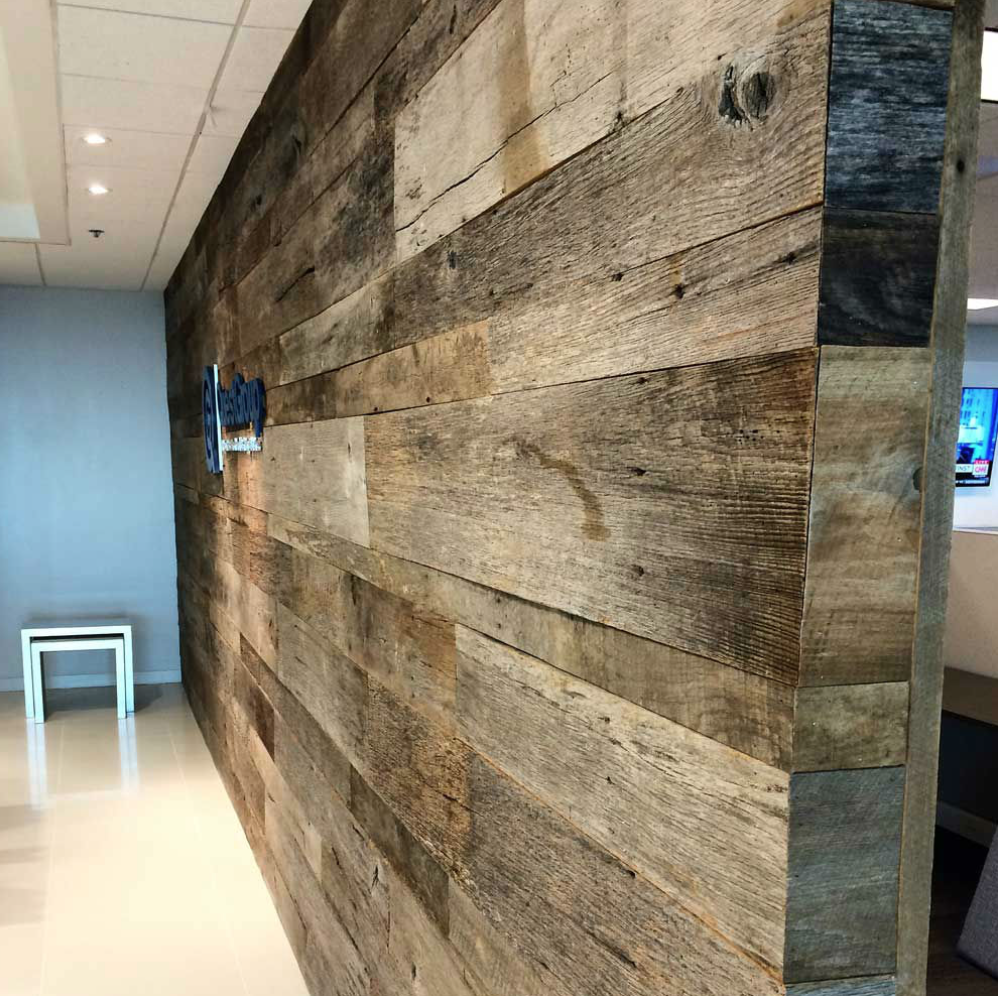 Contact a Sawmill Designs Pro
Need some additional inspiration or have questions about how to install? Visit our blog page or chat with us online. We can't wait to see what you do with your space!
Sawmill Designs Inc, a division of Cochran's Lumber, is a family-owned and operated company that has been providing our clients with distinctive reclaimed and new wood products for over 40 years. From box beams to barn doors, and reclaimed barn siding, each piece is handcrafted to meet the desire of each client.