European Oak Flooring
European Oak, which can also be known as French Oak or English Oak, originates from various geographical locations in Europe. In particular, Sawmill Designs partners a highly regarded European mill in Denmark to bring our customers the highest quality European Oak. European White Oak vs American White Oak.

What are the key differences between American Oak and European Oak? Besides the obvious geographic location difference between the two, there are other subtle yet noticeable differences. European Oak tends to bit a bit darker with warmer tones than its American Oak friend. European Oak also tends to have a wavier, less pronounced grain pattern than the American Oak, which has a more pronounced grain pattern.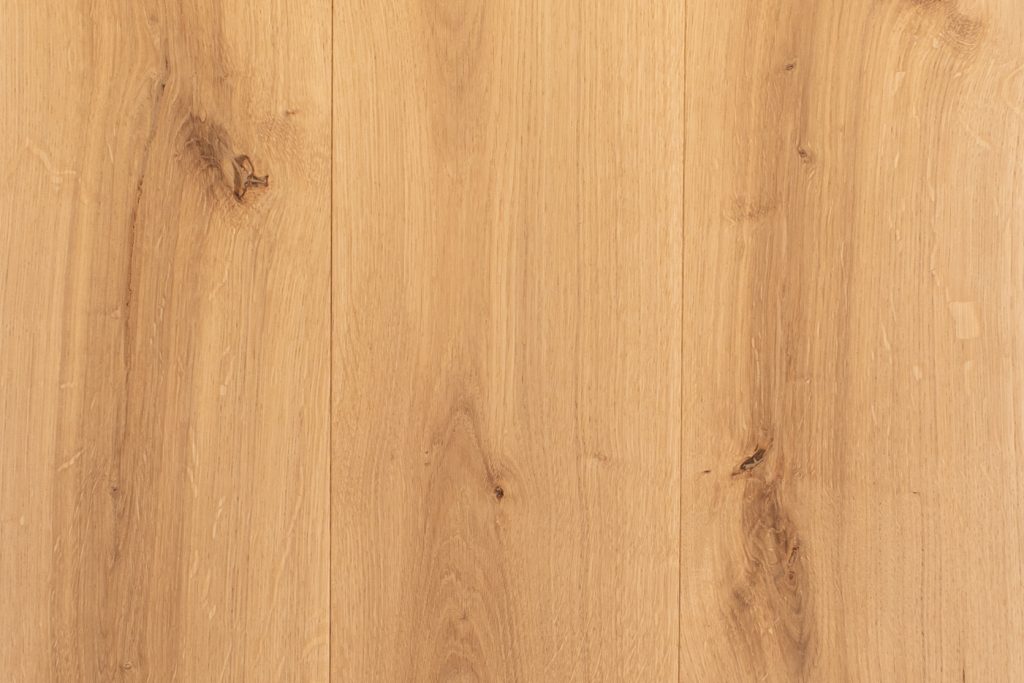 Reasons to Choose European Oak
European Oak is often chosen because it has longer lengths and wider widths. This is because the European White Oak tree grows with wider sapwood and narrower heartwood, allowing select and clearer pieces for wider widths.
European Oak is almost always cut using the Live Sawn method, which gives it the most character and natural graining.
European Oak Flooring Finishes
Now that we have explained the difference in the wood, let's talk about the finish. Historically, European Oak floors were finished throughout Europe with an oil finish, which penetrates into the wood and seals the flooring by closing the pores. This allows for a beautiful depth that showcases the uniqueness of the white oak. However, European Oak can also be finished beautifully with many urethane-based finishes that the experts at Sawmill Designs have perfected.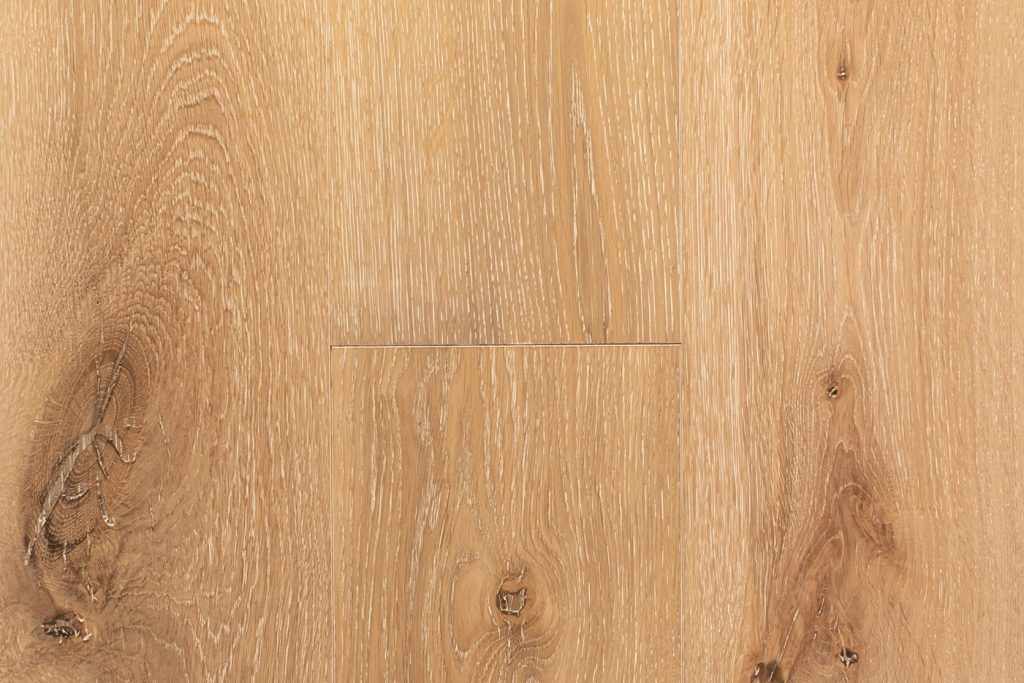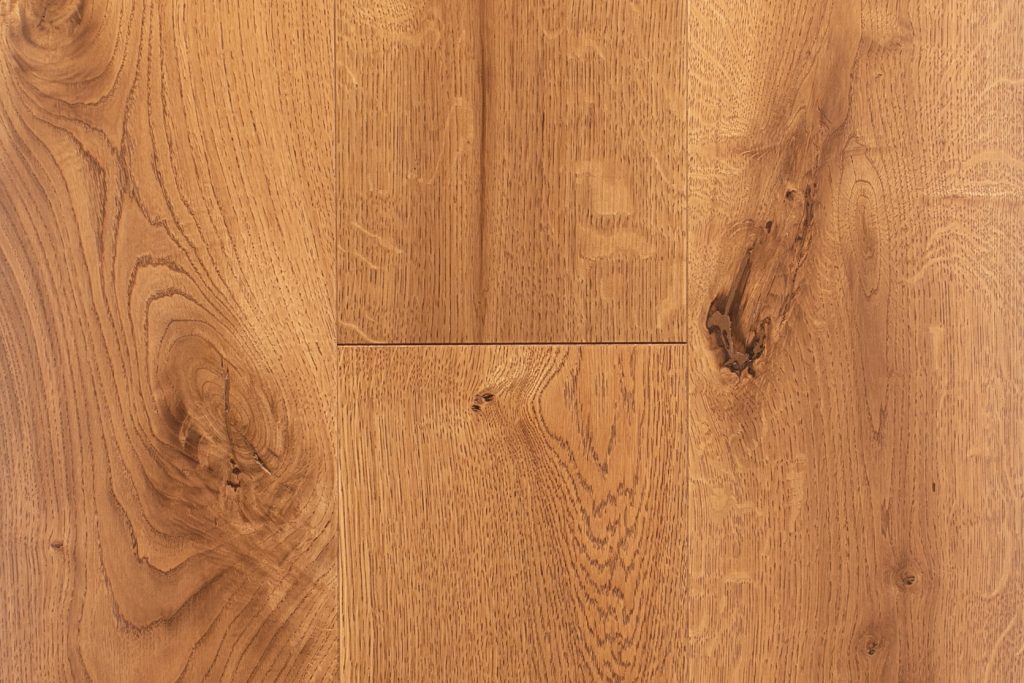 Flooring Solutions by Sawmill Designs
We invite you to do additional research and decide for yourself whether European Oak floors are the right fit for your style and budget. Need to see the floor in person? Order your sample today!
Sawmill Designs Inc, a division of Cochran's Lumber, is a family-owned and operated company that has been providing our clients with distinctive reclaimed and new wood products for over 40 years. From box beams to barn doors, and reclaimed barn siding, each piece is handcrafted to meet the desire of each client.