What Is a 0% VOC Finish and Why It Matters
Here at Sawmill Designs, we believe in giving you both a high quality made product, as well as a high quality finish. We also understand the need to offer our customers a 0% VOC finish option for our box beams and barn doors. 
Here are a couple of FAQs regarding our 0% VOC Black and White Oils. We hope this helps you to better understand that these finishes are not only beautiful but also great for the environment and the inside air you breathe.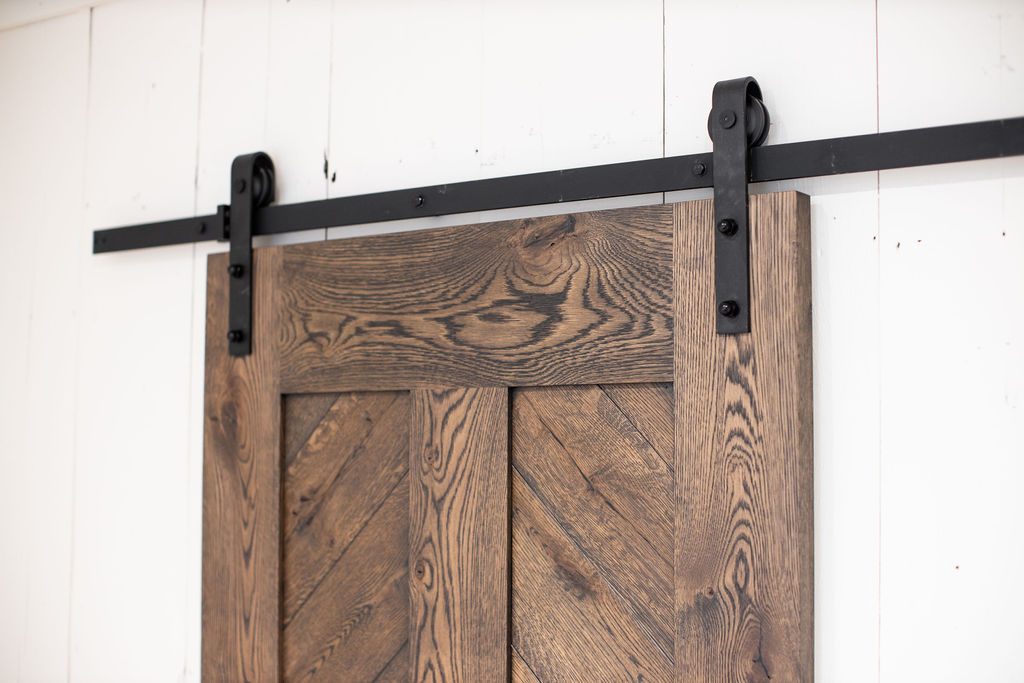 So what are VOC's exactly?
VOC is short for Volatile Organic Compounds. A VOC is a chemical substance that is emitted into the air after it is applied to a surface. Organic refers to the chemical composition of the components and volatile refers to the fact that they evaporate while drying.
Why should having a 0% VOC matter to me?
Products that contain VOC release harmful chemicals into the air that are hazardous to man, beast, and the environment. They can cause allergic reactions and breathing problems. Also, they cause additional stress to the ozone layer and greenhouse effect.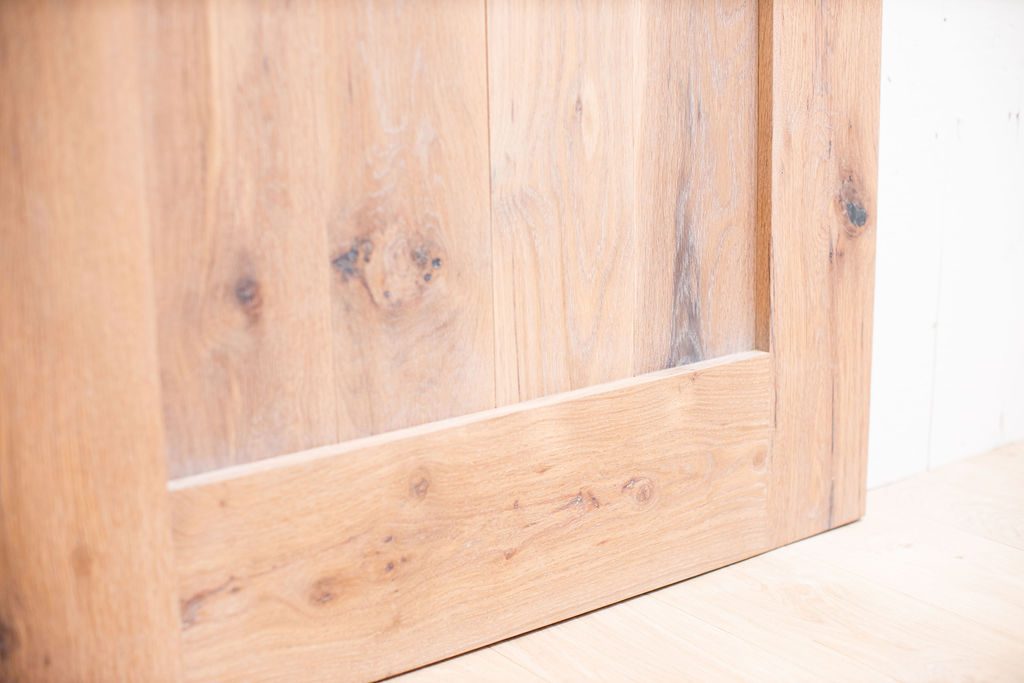 What 0% VOC products does Sawmill Designs use?
Sawmill Designs chose Rubio ® Monocoat Oil finishes due to their commitment to a truly 0% finish. The action of Rubio Monocoat finishes is based on molecular bonding: a revolutionary technology in which the hazardous factors are eliminated while guaranteeing incontestable quality. Rubio ® Monocoat's 0% VOC Black and White Oils naturally penetrate the wood, giving it a subtle finish that both protects the wood yet allows the natural elements of our white oak to shine through.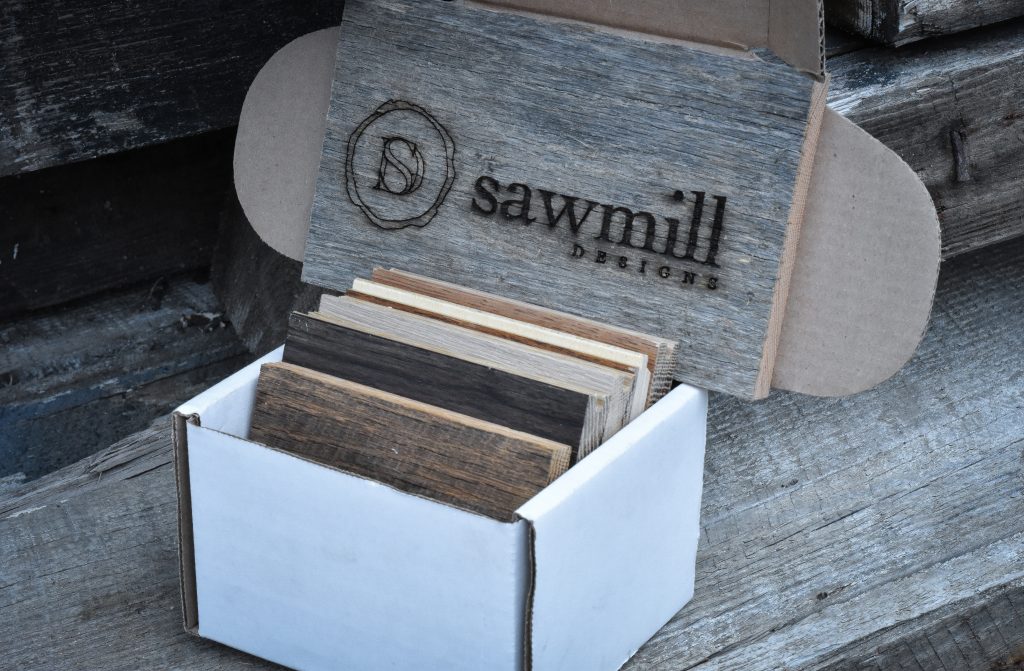 How do I clean a Rubio® finished product?
Rubio ® recommends using their Universal Soap. It retains the finish and contains no harsh chemicals or toxins.
Not sure if 0% VOC is right for your next project? Order a sample box with up to 5 of our finishes to help you decide.
Sawmill Designs Inc, a division of Cochran's Lumber, is a family-owned and operated company that has been providing our clients with distinctive reclaimed and new wood products for over 40 years. From box beams to barn doors, and reclaimed barn siding each piece is handcrafted to meet the desire of each client.