Shop Small at Sawmill Designs
Now more than ever, there is a need and a desire to "Shop Small". A recent article by Forbes Magazine article states that for every $100 spent on a small business, $68 stays within the community – twice the amount of a chain business.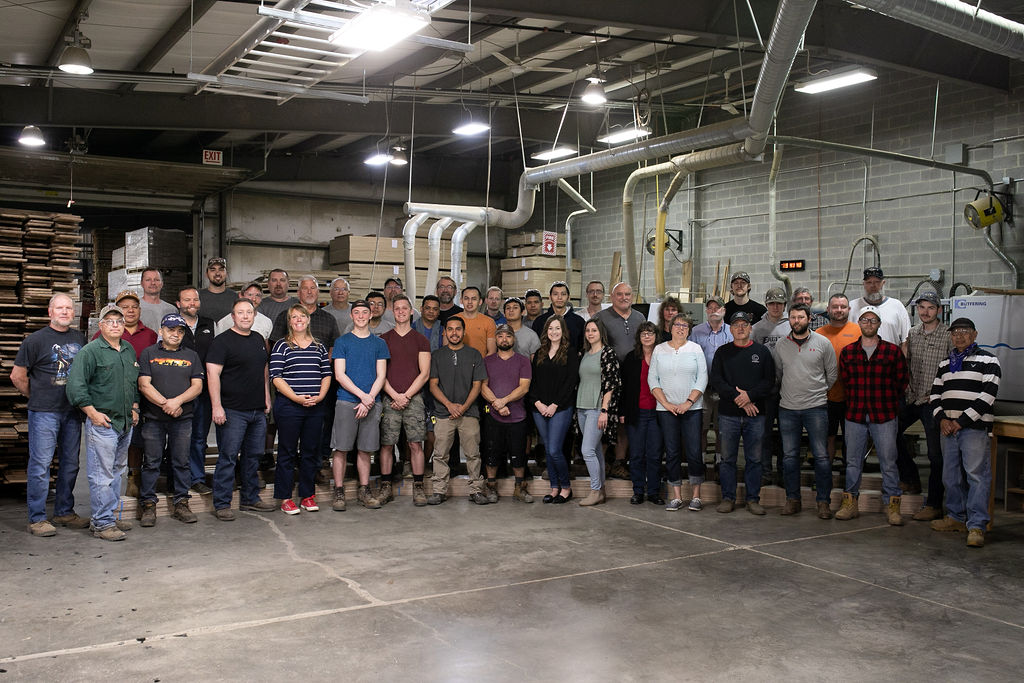 Connected Craftsmanship
Sawmill Designs, a small family-owned and operated business committed to high-quality products and superior customer service, has been serving our clients and community for over 40 years. Our 5-acre facility employs 50 employees, many of who have been employed with us for over 10 years. 
Behind every product Sawmill Designs makes is a story, a person, a family, and a commitment to continuously reinvest in our employees and our community. From our humble roots in Bluemont, Virginia, to our state of the art facility located in Berryville, Virginia – Sawmill Designs strives to keep that personal touch that you can't get from Wayfair or Lowes.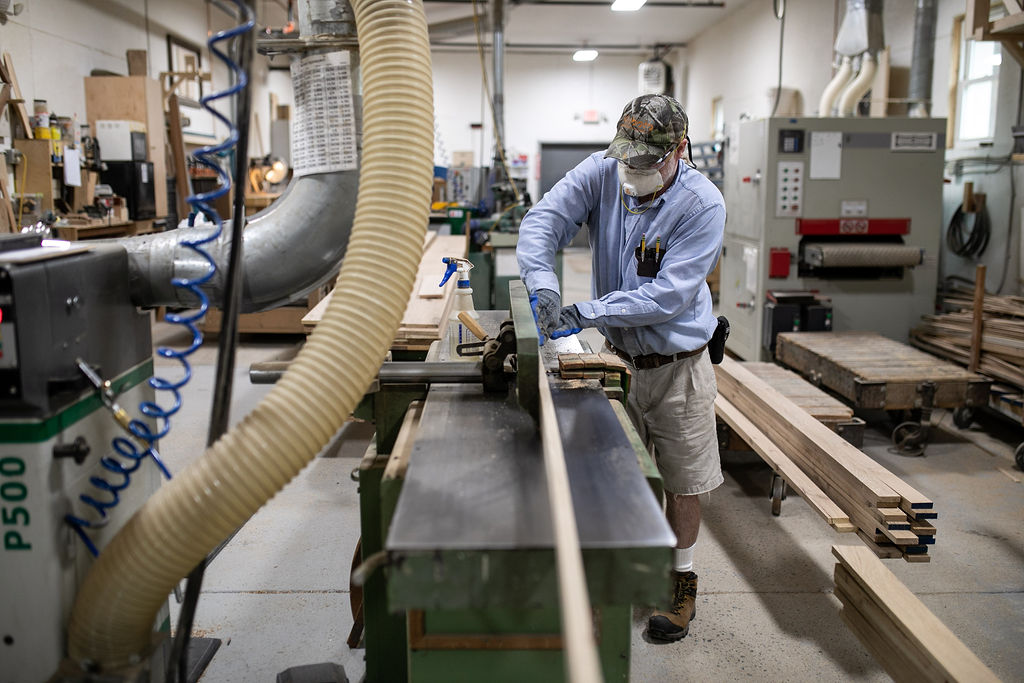 Handcrafted at Home in the USA
So shop small not only through this holiday season but also throughout the year. Our locally made products are built using only American hardwoods and built piece by piece by highly qualified millworkers. We are here to help turn your house into a home, one American-made product at a time.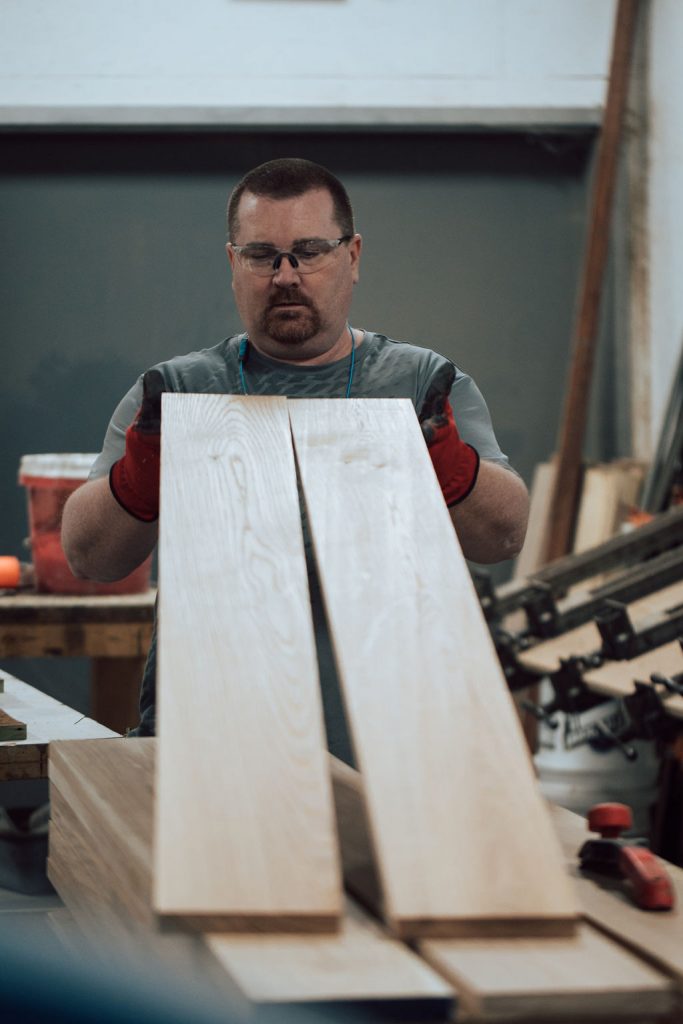 Sawmill Designs Inc, a division of Cochran's Lumber, is a family-owned and operated company that has been providing our clients with distinctive reclaimed and new wood products for over 40 years. From box beams to barn doors, and reclaimed barn siding each piece is handcrafted to meet the desire of each client.