Home and Design Trends for 2021
I think we can all agree that 2020 was a year to remember. The Spring of 2020 turned our worlds upside down. Almost overnight, we found ourselves spending more and more time at home, both for work and for pleasure.
For many of us, we began to take a good look at our house and feel the need to turn it into a home. We craved coziness along with functionality and practicality. 2021 looks to be no different.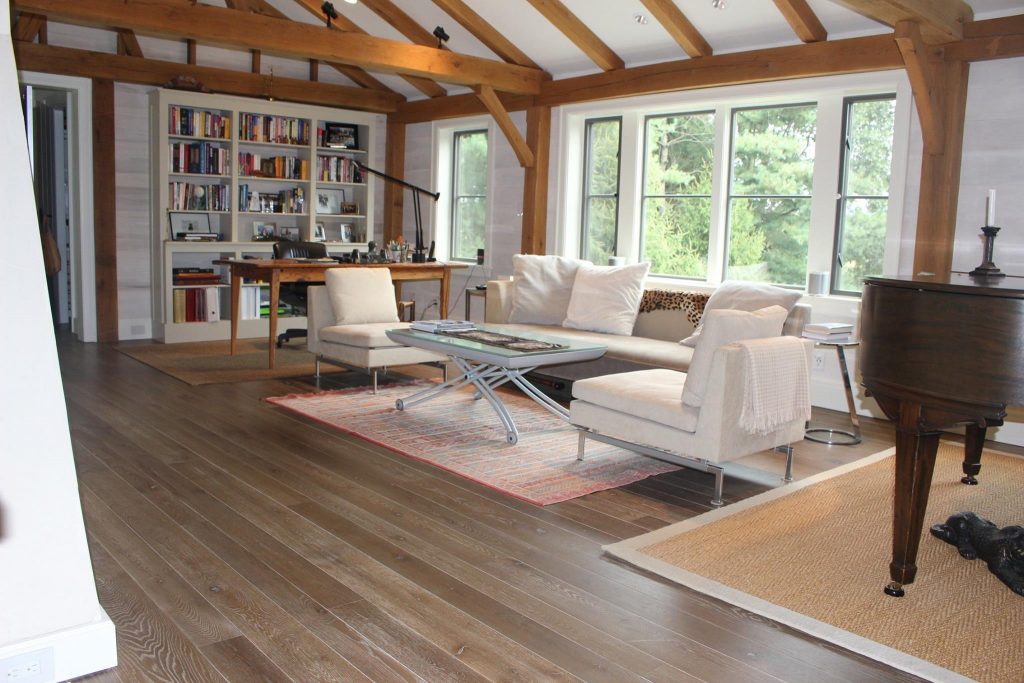 Looking forward to 2021, here are our home and design predictions based upon a recent article in Homes & Gardens Magazine.
Here are a couple of our favorites styles and how Sawmill Design's products can achieve these trending designs
Rustic Vogue – a Sophisticated Take on Cottagecore
"This look is a crowd-pleaser, appealing to anyone who loves their modern home comforts but wants to inject some character details into their living spaces, too. It works ideally in homes that already have some interesting features, such as exposed beams, original floorboards, or paneled walls, but can equally be re-created with a considered balance of old and new pieces that work together in harmony."
Get the look: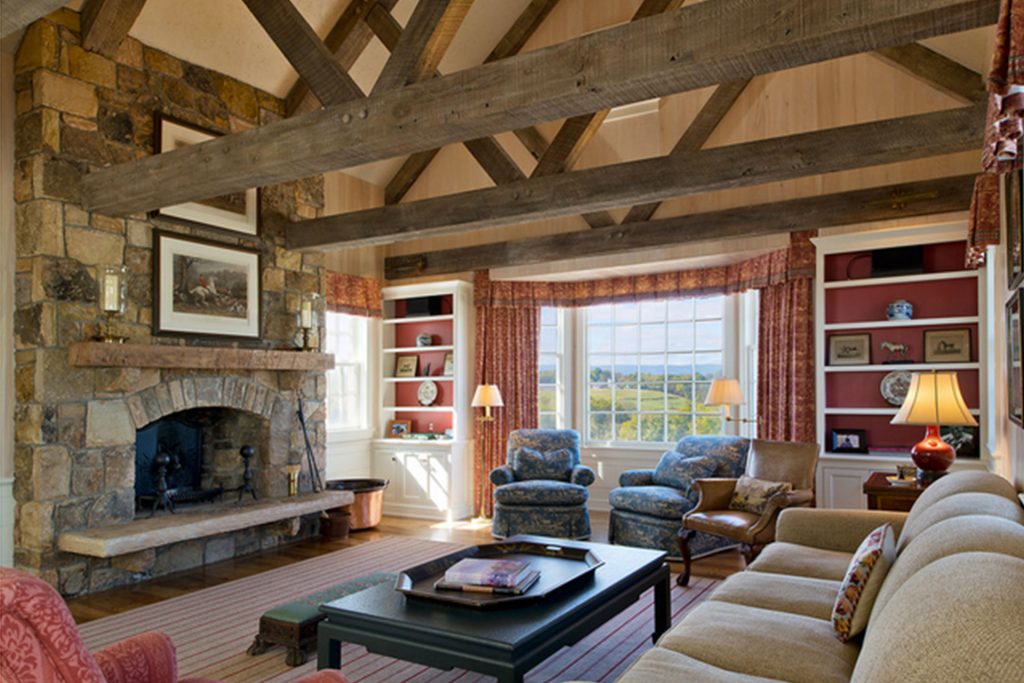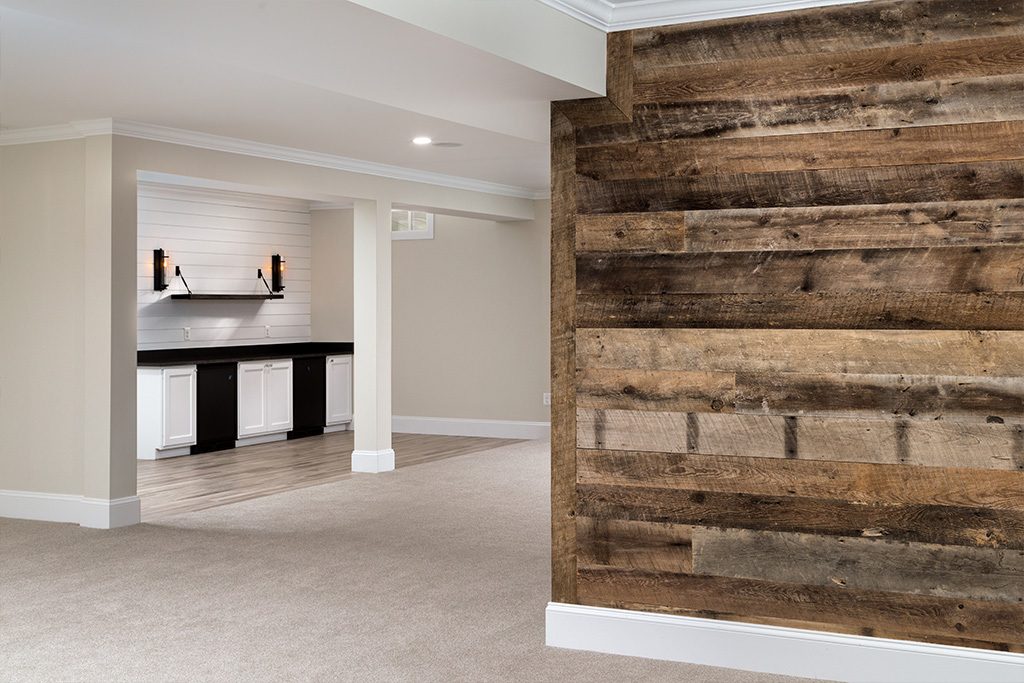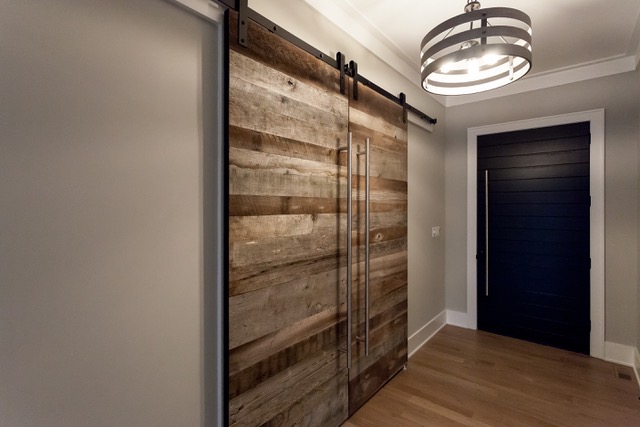 "Reclaimed wood is the core material that holds this look together – look for unique pieces that show plenty of grain and texture, rather than items that are perfectly finished."
Earthly Grounded Tones
"Packed with rusts, warm greens, deep reds, and slubby browns, it's comforting, welcoming… and just what we need for 2021. And we love it."
Get the look: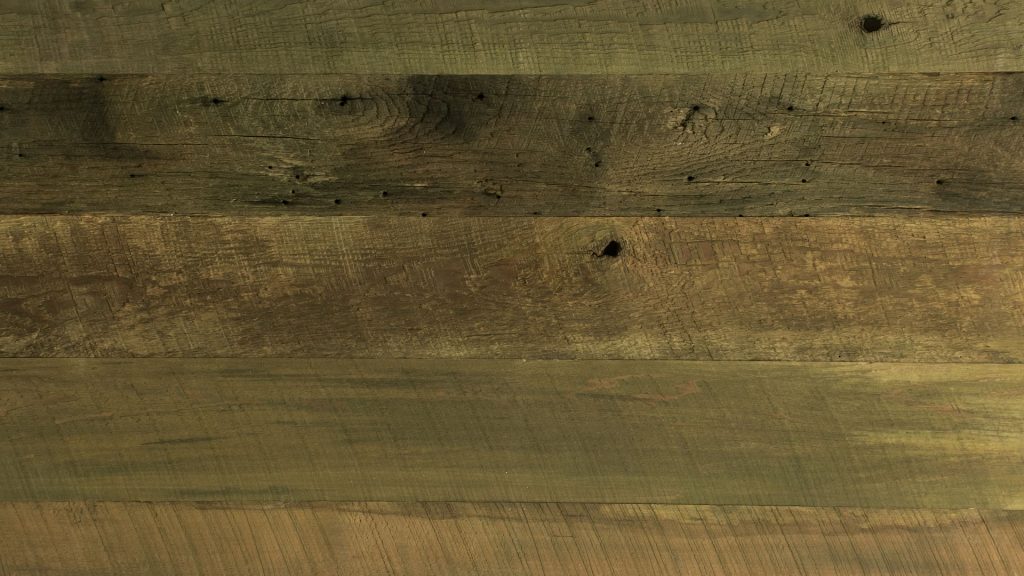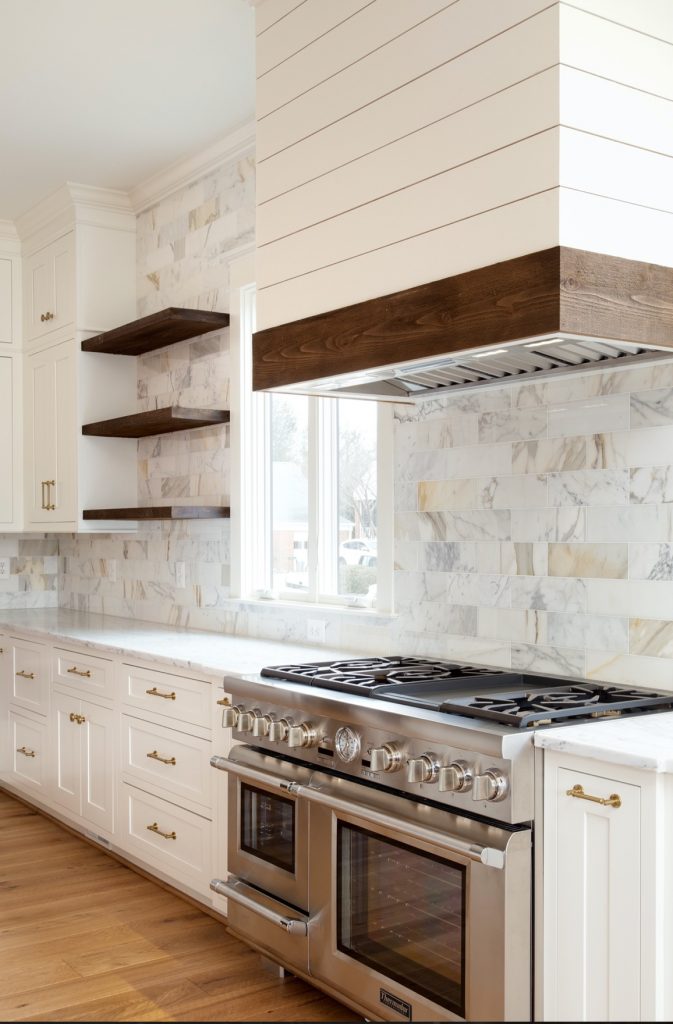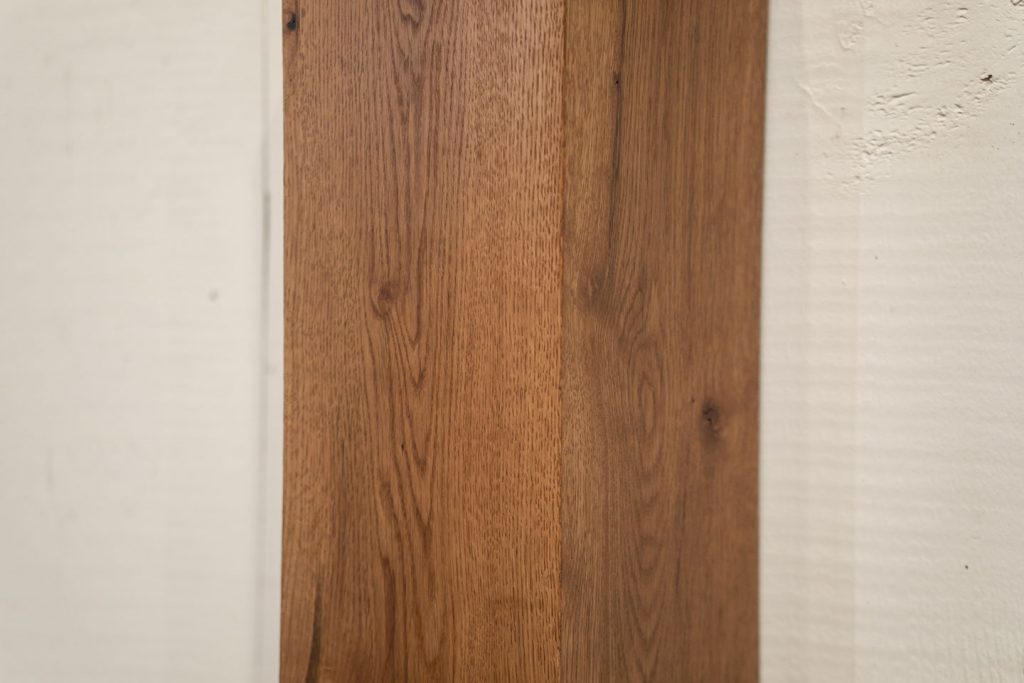 Classic Traditionalism
"A timeless trend taking inspiration from the 18th and 19th centuries, incorporating classic art, antiques and pieces with history. Classic traditionalism brings a sense of harmony and order to any living space, with a décor scheme that works together perfectly."
Get the look: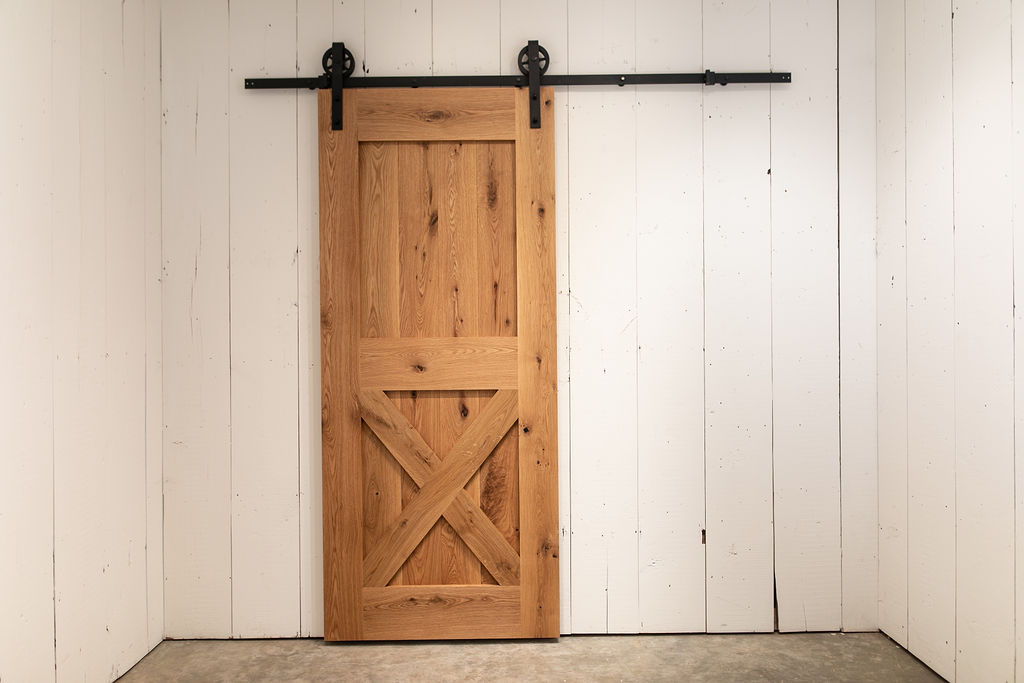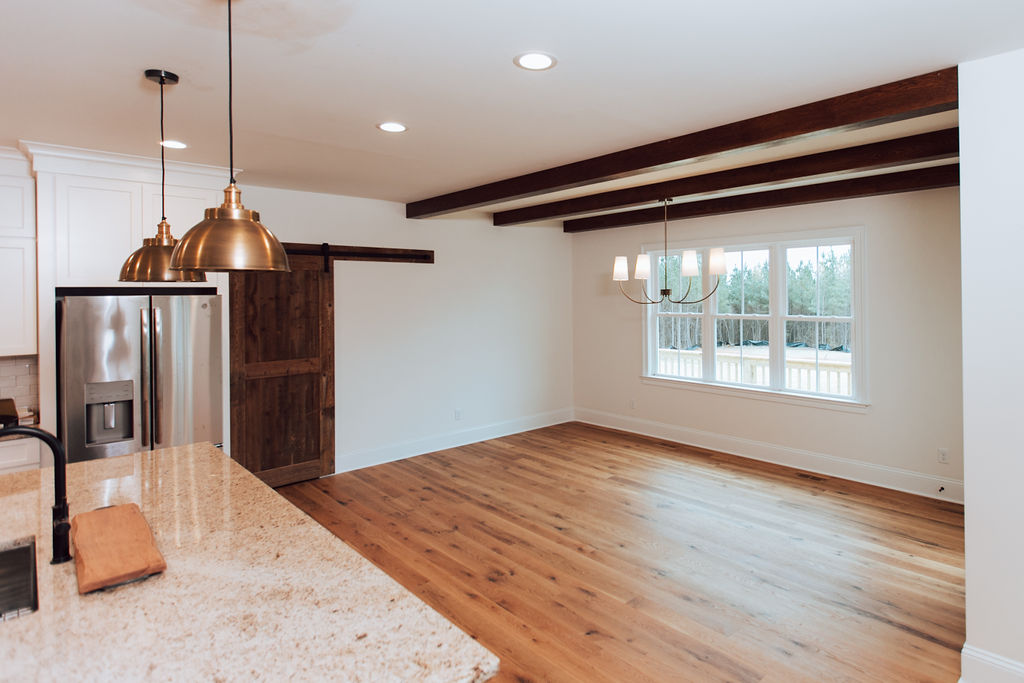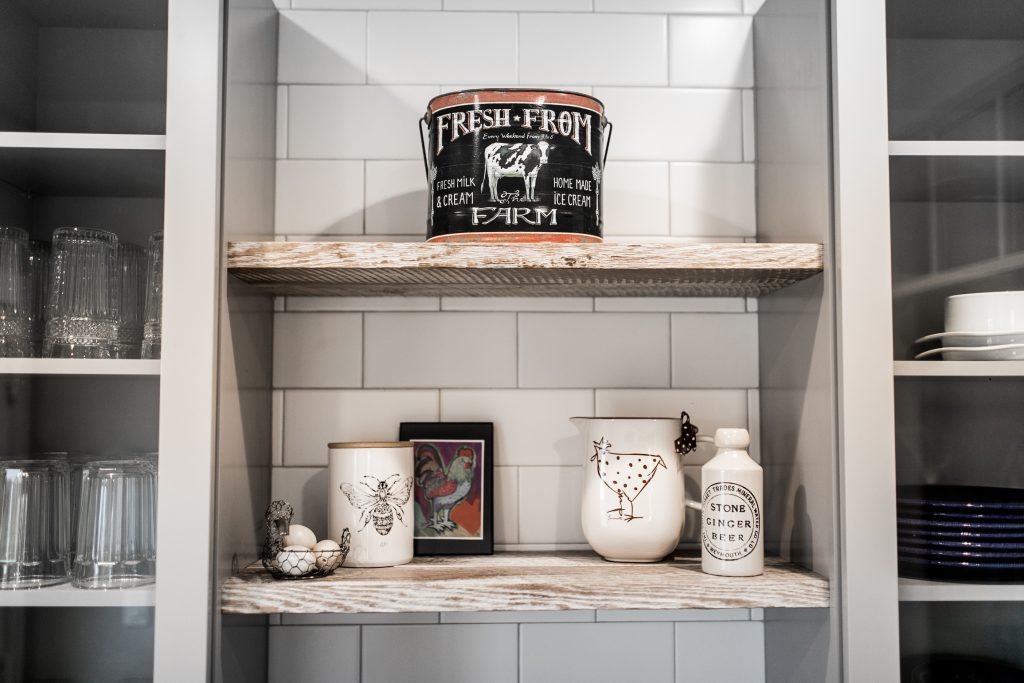 Ocean Hues
"Ocean blues are a key color trend for the year. Varying from deep inky tones through to soft aquas, blue is the perfect color for creating a tranquil home."
Get the look: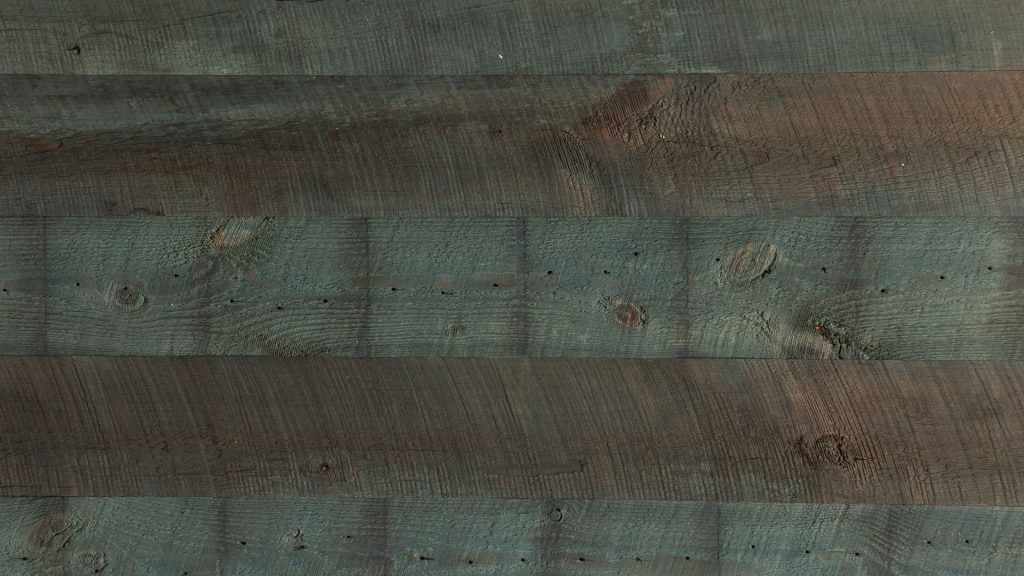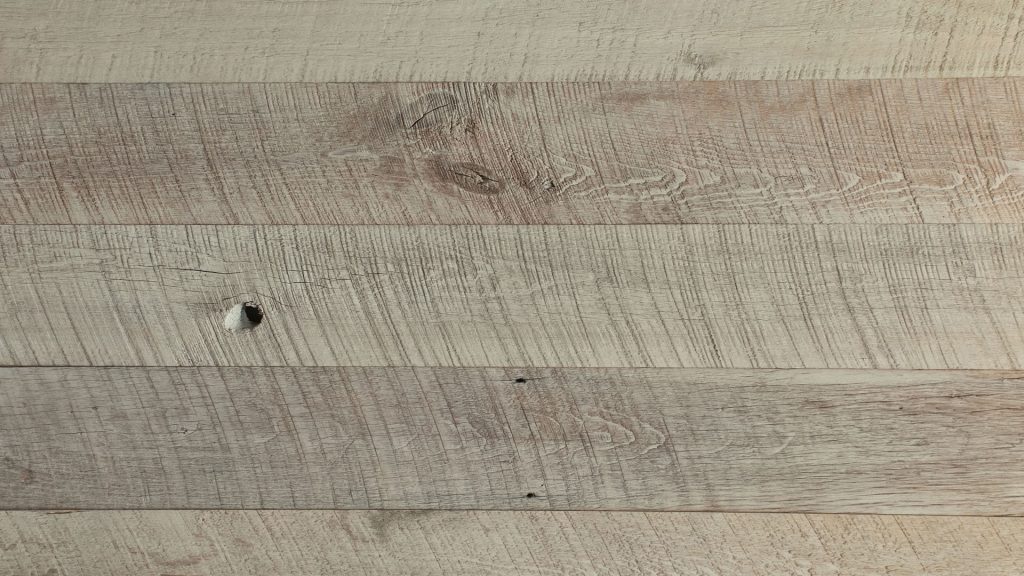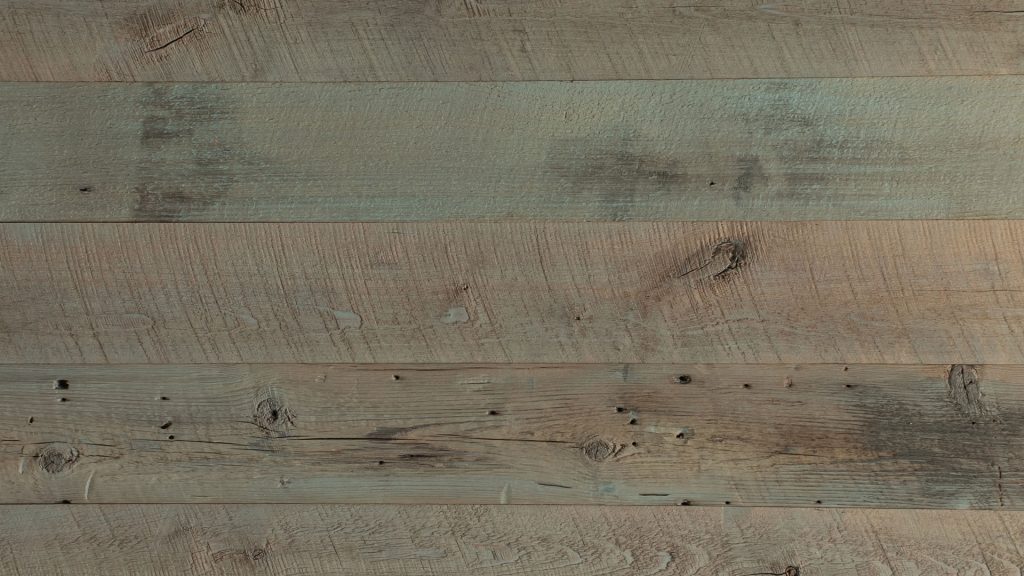 Sawmill Designs Is Ready for You
The experts at Sawmill Designs are here to help you get your home style-ready for 2021. Shop online or send us an email – we are here to turn your house into a 2021-ready home!
Sawmill Designs Inc, a division of Cochran's Lumber, is a family-owned and operated company that has been providing our clients with distinctive reclaimed and new wood products for over 40 years. From box beams to barn doors, and reclaimed barn siding, each piece is handcrafted to meet the desire of each client.