Introducing Luxury Vinyl Plank Flooring, done right.
Sawmill Designs has partnered with the finest LVP manufacturer to offer a product we're willing to put our name on. Available in the hues and finishes of our most popular hardwood flooring, our product combines the Sawmill beauty you expect with day-to-day performance that will surprise you.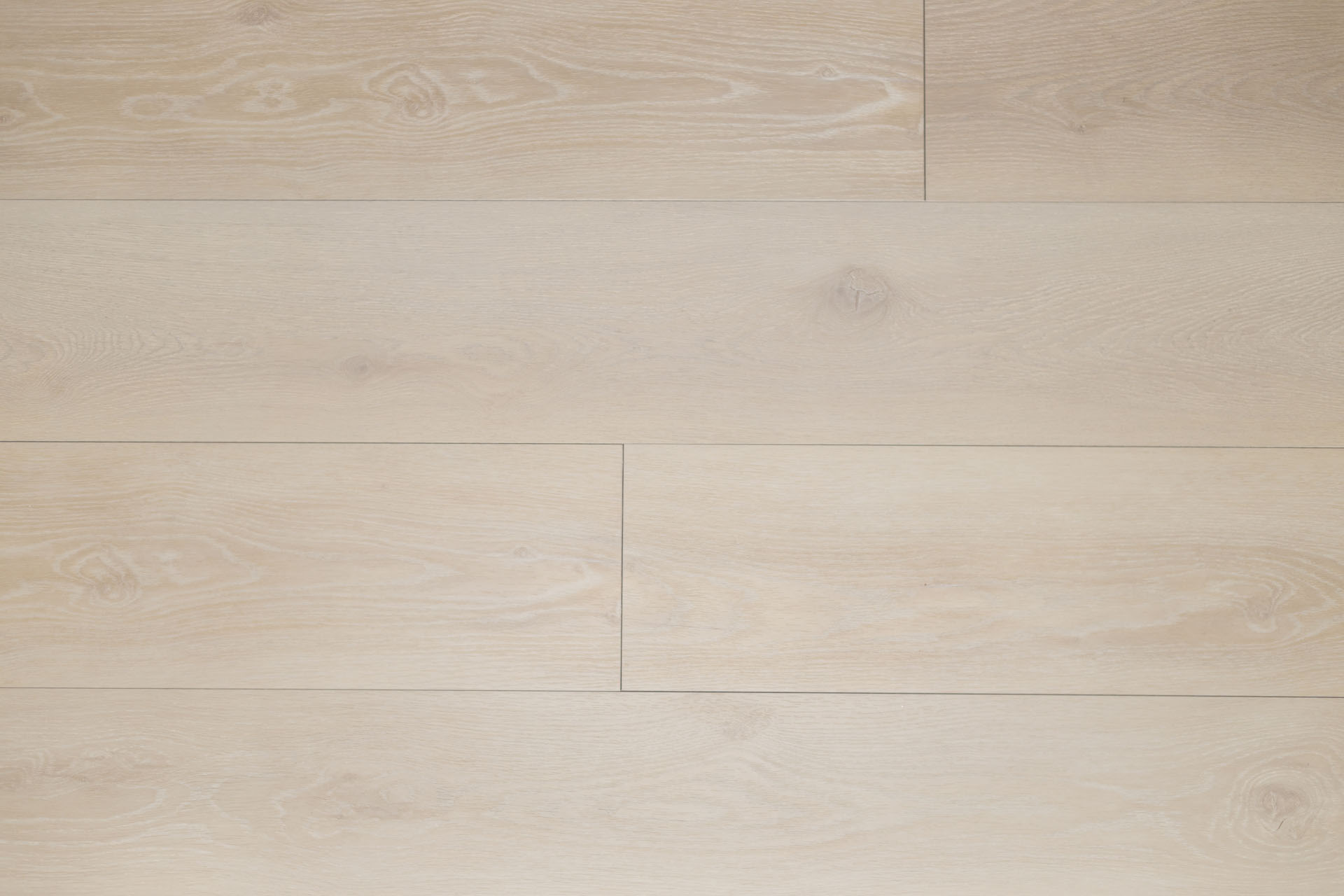 Sawmill LVP is different: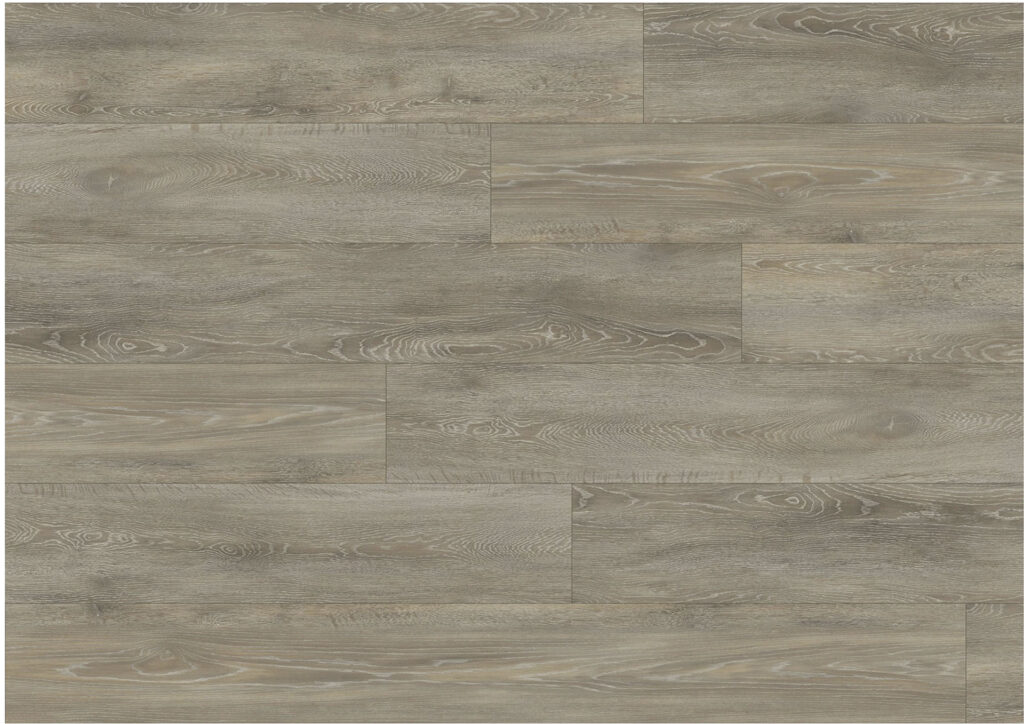 Beautiful.
Available in 5 of our best-selling traditional flooring colors, our LVP captures the look and feel of real hardwood.
Learn More
Easy to Install.
Featuring a patented click system, our LVP can be quickly installed over a variety of sub-floors including wood, tile, or concrete, with or without glue.
Learn More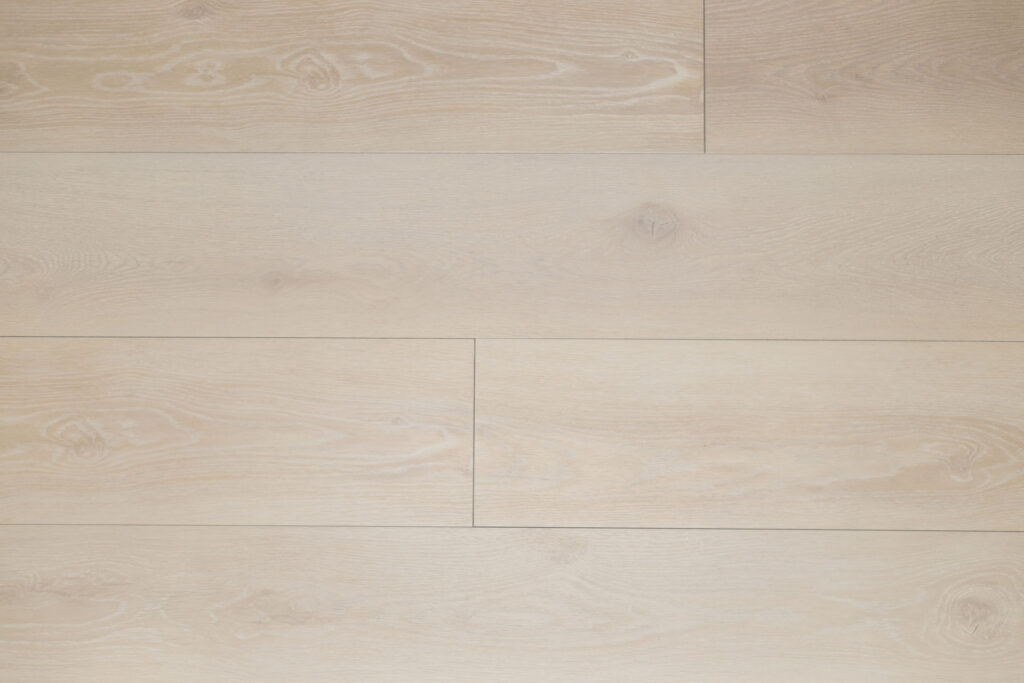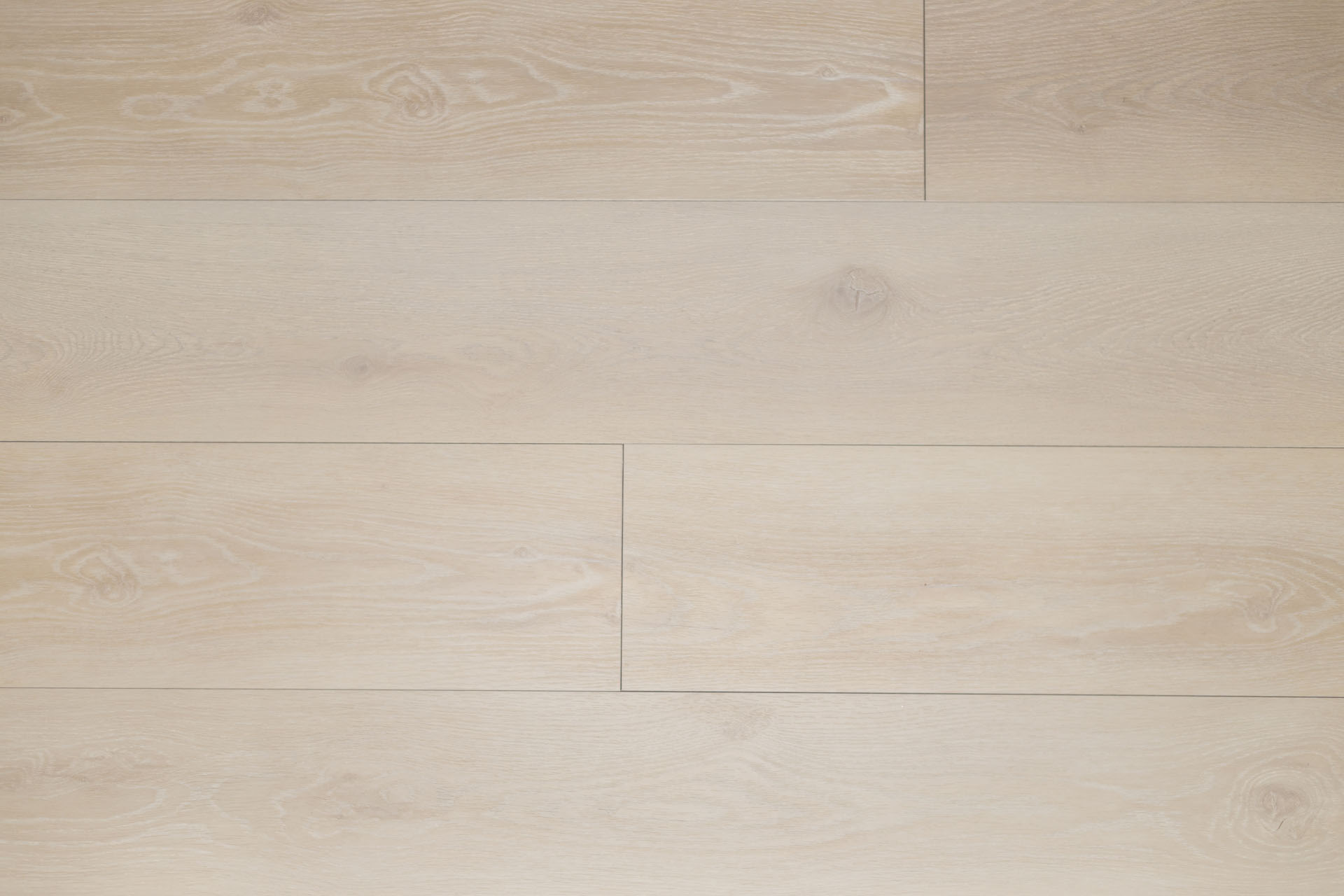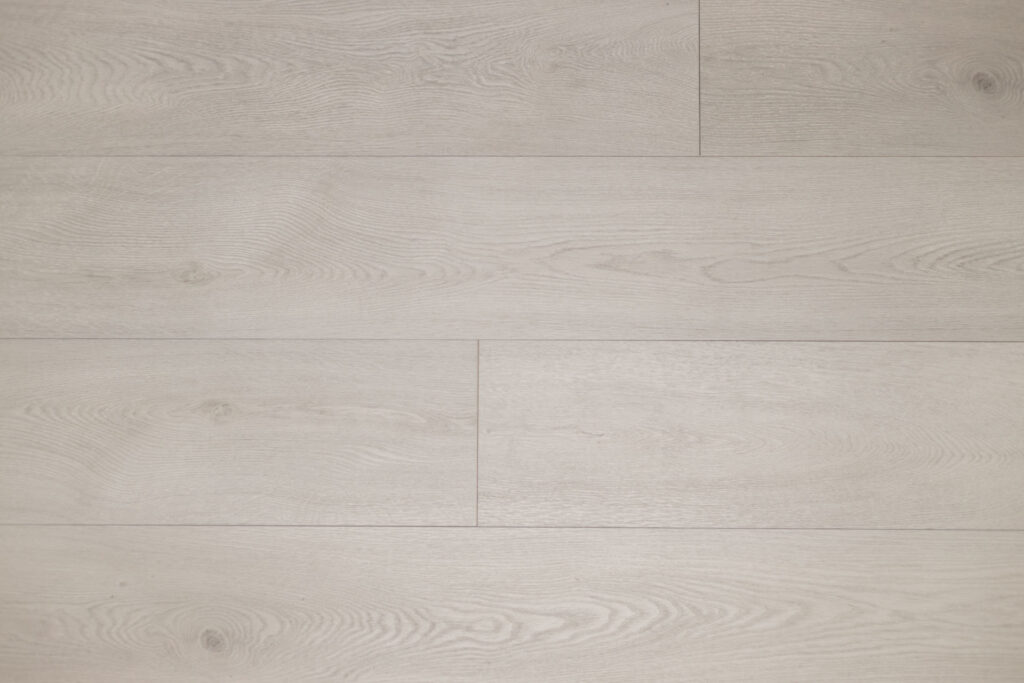 Durable.
Perfect for high-traffic areas Sawmill LVP stands up to moisture, messes, and just about anything else real life demands.
Learn More
Easy to clean.
No waxing, polishing, buffing, or sealing required. A vacuum or damp mop cleaning is all you'll need to maintain our LVP flooring.
Learn More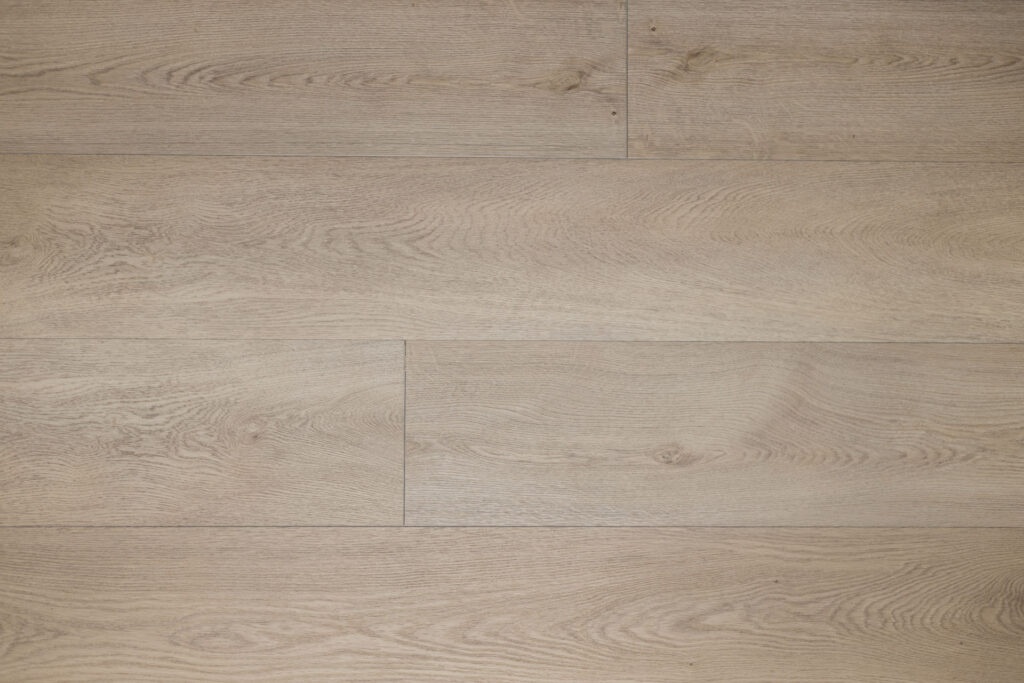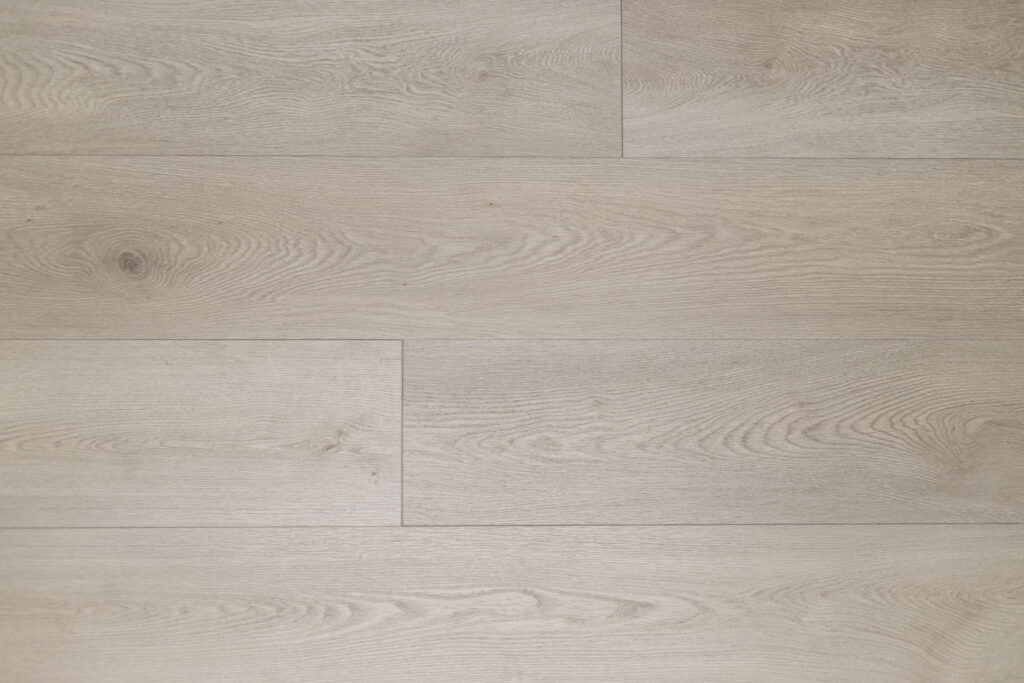 Superior Construction.
Manufactured to our specifications, our LVP features a perforated rubber backing that feels good underfoot and cuts down on noise, scratch-resistant coating, and beveled edges to mimic real hardwood.
Buy Samples