OUR STORY
Sawmill Designs was born in 2020 but its ancestor, Cochran's Lumber, has been around since 1978. The company was created by two brothers, Mark and Larry Cochran, who were taken with the beauty of the rivers, mountains, and history that flood the Northern Virginia landscape.
Forty years later and Cochran's Lumber still condenses those beautiful elements into hardwood floors that are installed in approximately one million square feet of homes every year. Despite its growth, Cochran's Lumber continues to live by its family-owned and operated values. Sawmill Designs will be no different, as its people and processes are deeply rooted in the Cochran's story.
Our 50,000 SF facility is full of modern milling and finishing equipment. Our company has invested tremendous time and money back into equipping our employees with a top-notch finishing line. This guarantees that our products are exquisitely made for function, flair, and to last a lifetime.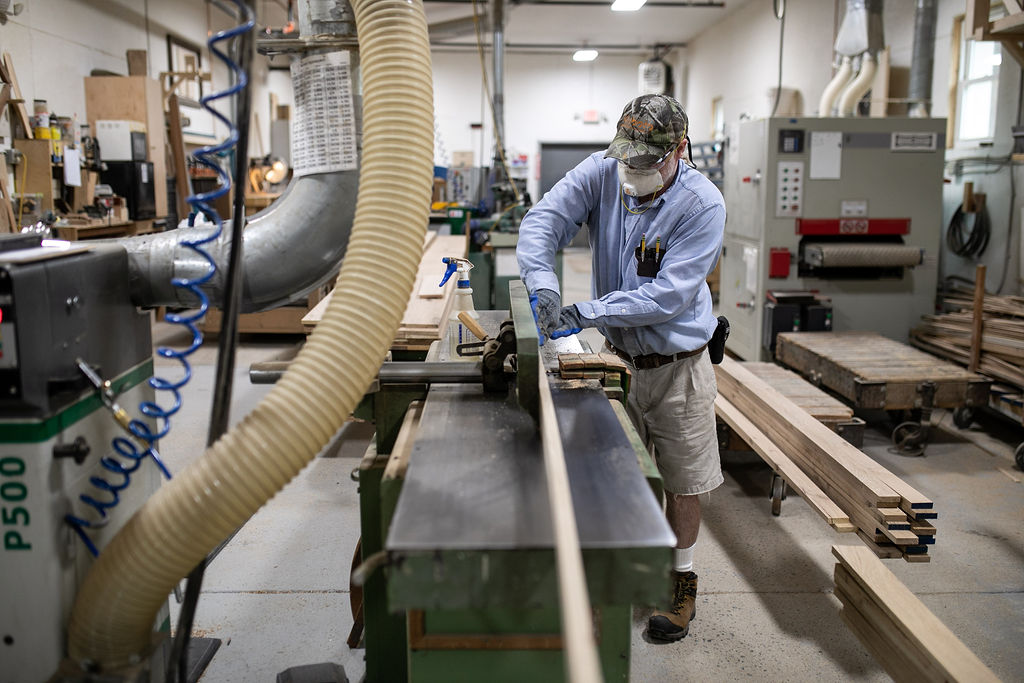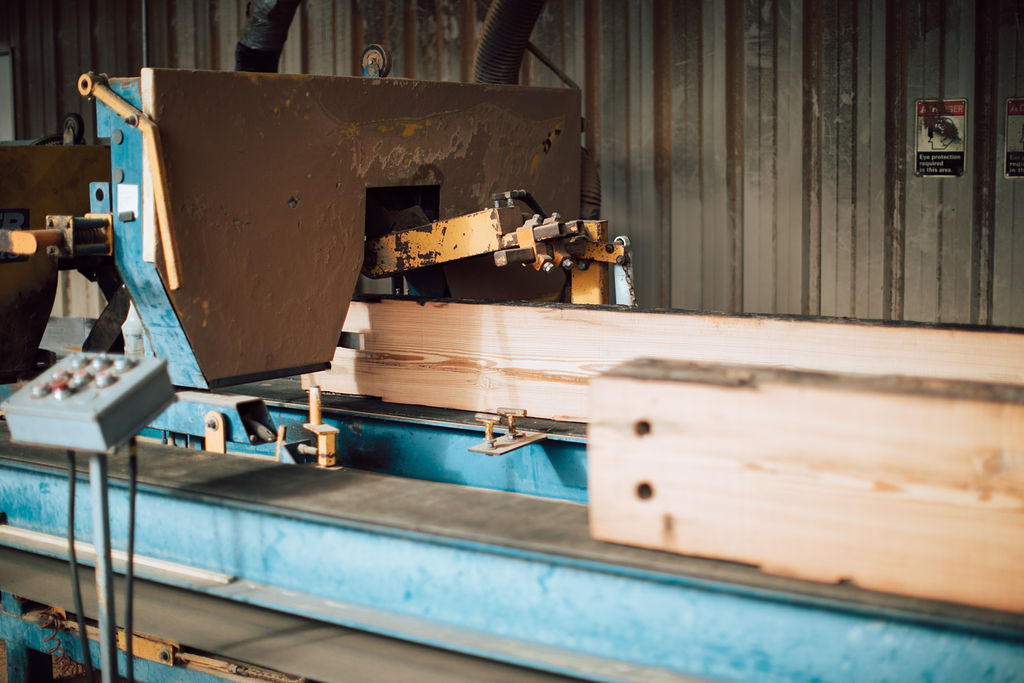 EFFORTLESS FUNCTION & STYLE
Over the years, the team at Cochran's Lumber unearthed an unmet need for wood accessories. The timeless look of wooden accents translates into so many styles and lifestyles. Our quality, custom products will be all online, all the time. We just want to make finding genuine, sustainable wood pieces a simple process—from free shipping to ease of installation.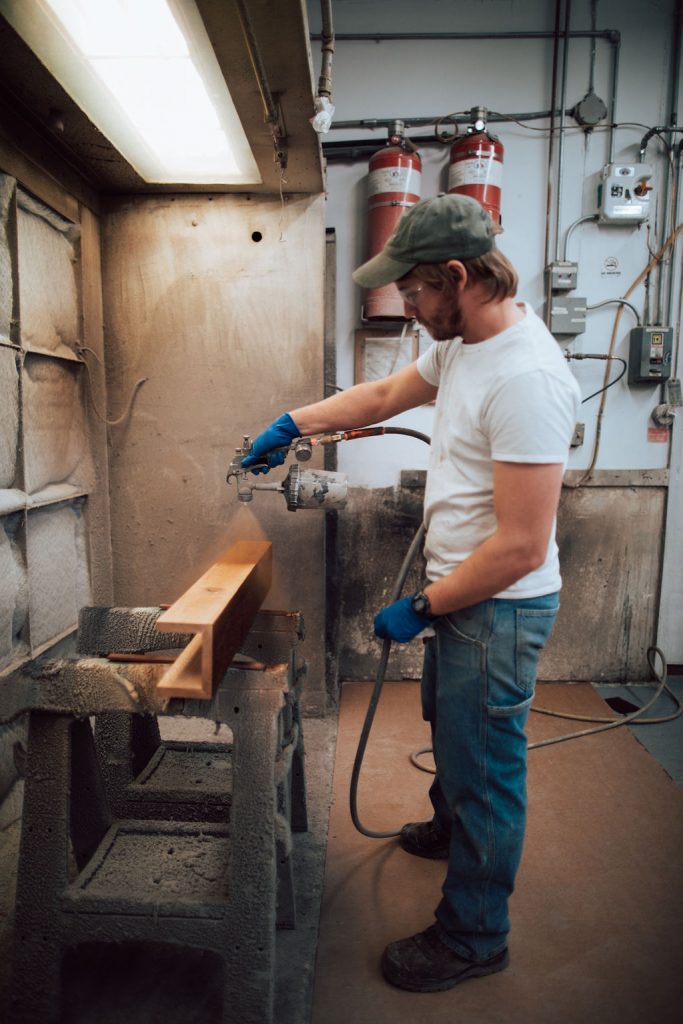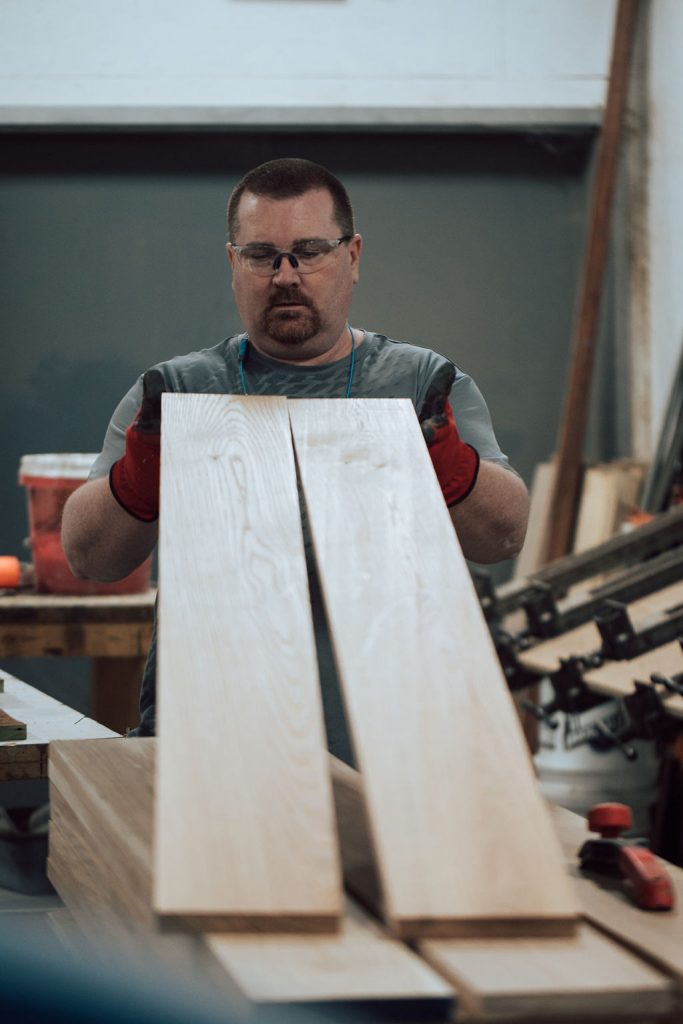 Beams, doors, and barnboard were chosen as our flagship products because they effortlessly transform spaces. Wooden elements instantly bring warmth and style to any home, rustic, or contemporary. The Sawmill difference is that our wooden elements also bring a story. We invite you to explore our website and chat with us anytime so we can help transform your house into a home with a story.
Sawmill Designs Inc, a division of Cochran's Lumber, is a family-owned and operated company that has been providing our clients with distinctive reclaimed and new wood products for over 40 years. From box beams to barn doors, and reclaimed barn siding each piece is handcrafted to meet the desire of each client.