Welcome to Sawmill Designs, where we give your home a story!
With the uncertainty of 2020 still so prevalent in many of our client's lives, Cochran's Lumber created Sawmill Designs to give inspiration and a sense of creativity in both work and office spaces. We designed functional yet beautiful barn doors that add an instant pop of charm, rustic cozy barn siding that has endless possibilities, or our chic box beams that give any room a classic French ambiance or a chic modern farmhouse look.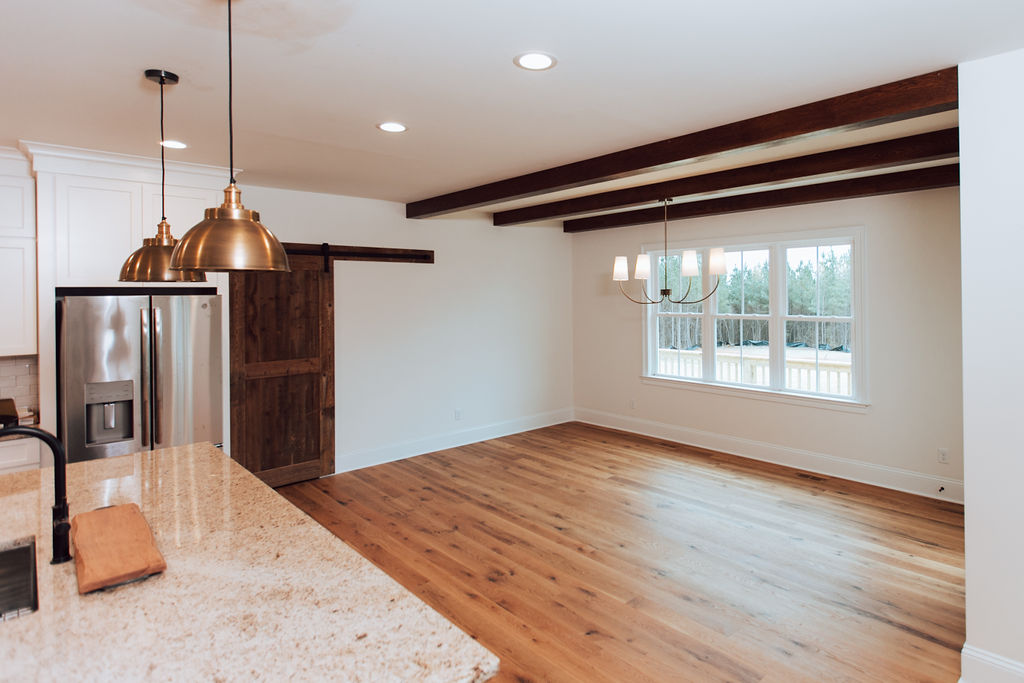 Our goal is to create products that create a space where our clients feel comfortable yet motivated, safe yet energized. While we may not be able to travel on that once in a lifetime trip to the French countryside chalet or to that Colorado lodge this year, why not create that same space in our home or office?
Sawmill Designs invites you to experience true craftsmanship and one of a kind products, all made to inspire where you work…where you live…and most importantly, where you love.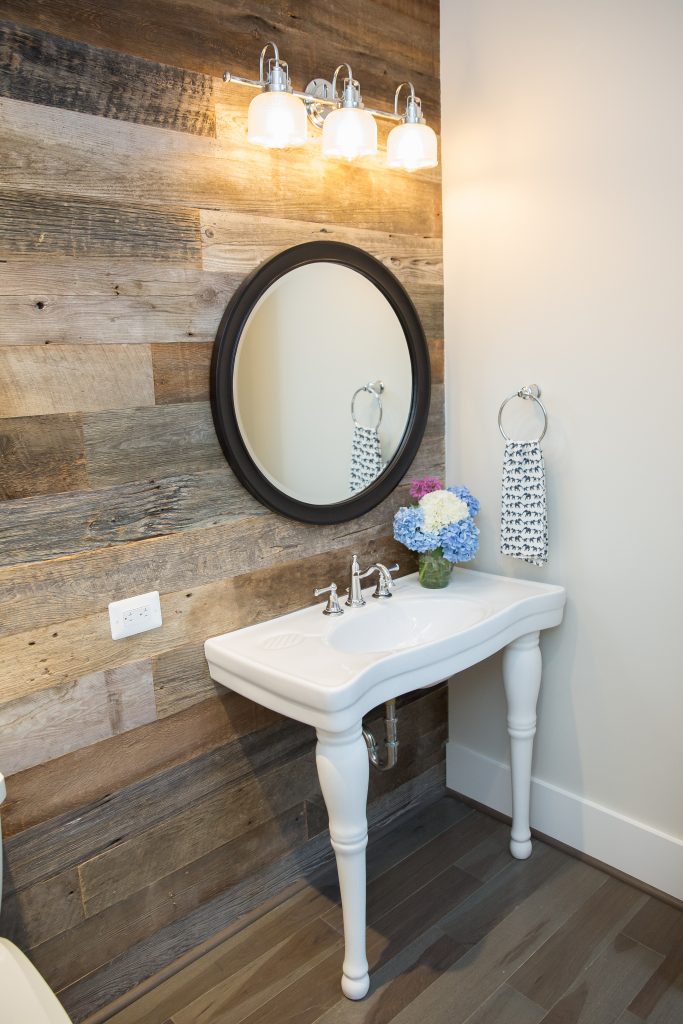 Sawmill Designs Inc, a division of Cochran's Lumber, is a family-owned and operated company that has been providing our clients with distinctive reclaimed and new wood products for over 40 years. From box beams to barn doors, and reclaimed barn siding each piece is handcrafted to meet the desire of each client.