4 Easy Ways to Update Your Home for Fall
Fall means cozy rooms and anticipating holiday time with family. Here are 4 easy ways you can quickly update your home for the fall and upcoming holiday season!
Installing Faux Beams to a Living Room
In just one day you can transform a dull living room ceiling into a cozy, chic room with depth and character. Adding faux beams are an easy update that any DIYer can do. Check out our blog for easy steps on how to measure and install.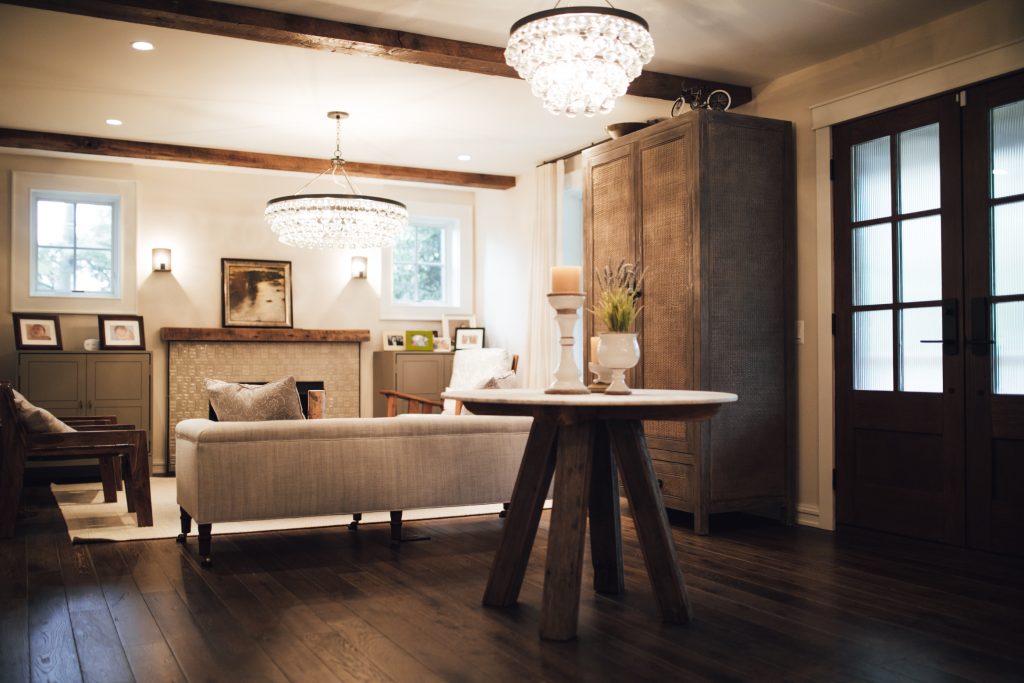 Adding Wood Paneling to a Focal Wall (Or Ceiling!)
With our peel-n-stick authentically reclaimed barn board, it's so easy to install our wall paneling on a wall or ceiling in just a few hours! With our wide array of colors available, the possibilities are endless on turning a dull wall into a wow wall.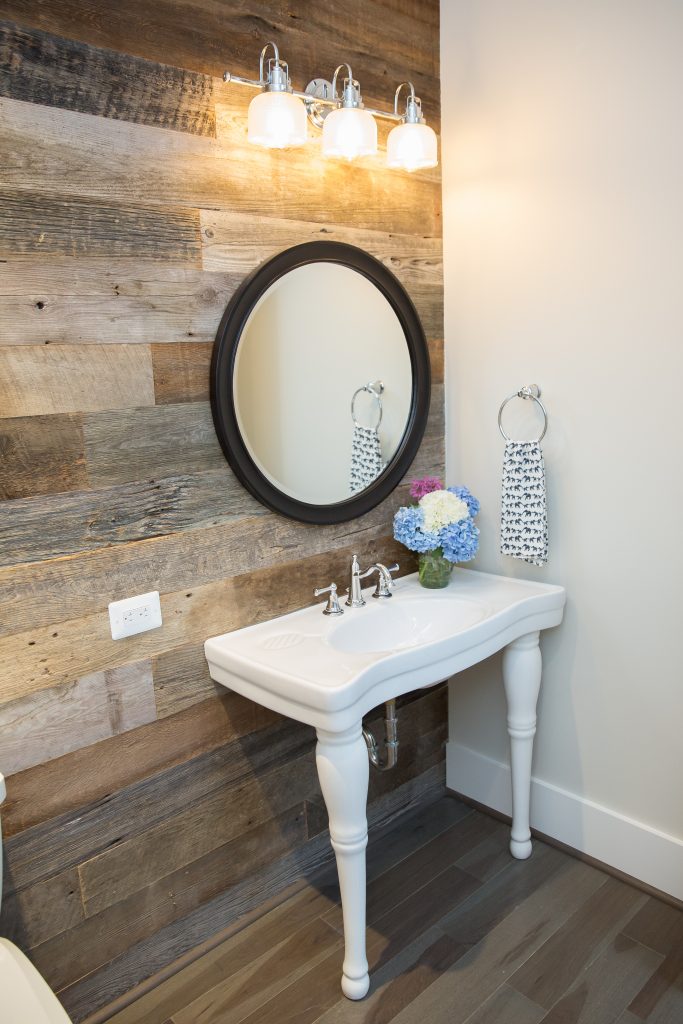 Installing Open Shelving to a Bar or Open Wall Space
The perfect accent pieces for displaying your collection of bar items or glassware, our open shelving products are made from the highest quality white oak or reclaimed barn board, giving just the right amount of character to a kitchen or wet bar.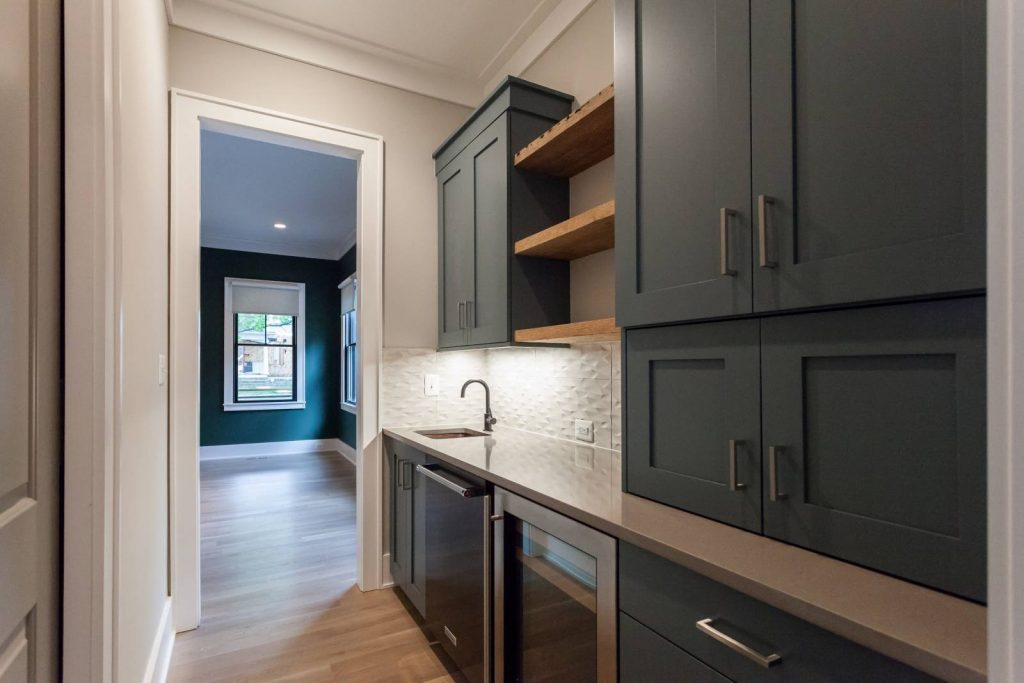 Swapping out a Hinged Door for a Barn Door
With 11 styles and over 22 finishes available, Sawmill Designs' collection of barn doors and accessories are the perfect choice for homeowners who want to add a bit of character to a space. In just a few hours, switch out a boring builder-grade door for a quality made, one of a kind sliding barn door!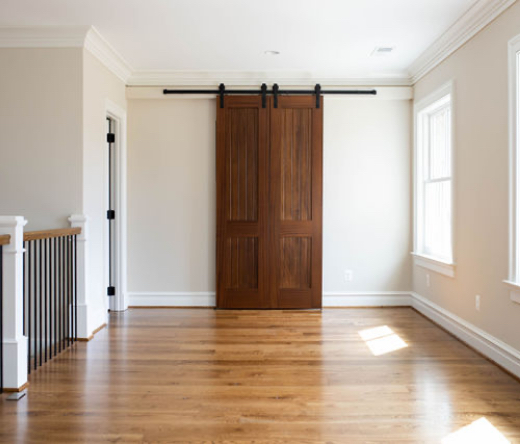 There is No Place Like Home
There has never been a better time to invite Sawmill Designs into your home. With an ever-growing list of handcrafted wood products made right in our facility, you have the capability to transform your home without breaking your budget. We welcome the opportunity to help. Shopping is simple and the shipping is free!
Sawmill Designs Inc, a division of Cochran's Lumber, is a family-owned and operated company that has been providing our clients with distinctive reclaimed and new wood products for over 40 years. From box beams to barn doors, and reclaimed barn siding each piece is handcrafted to meet the desire of each client.