How to Add Historical Charm to your New Build
Let's face it – most of us love the look, feel, and history of an old home. From detailed moldings to exposed beams and brick, the charm of an old home is appealing.
However, if you have decided to go on the new home route, here are some ways to add historical charm to a newly (or newer) built home.
Reclaimed Wood Accents
Reclaimed products from Sawmill Designs tells a story because they are authentically reclaimed from barns and buildings found all over the Eastern United States. Incorporating a barn board wall in a bedroom or switching out a builder-grade door for a sliding door add instant character and texture to an otherwise boring space.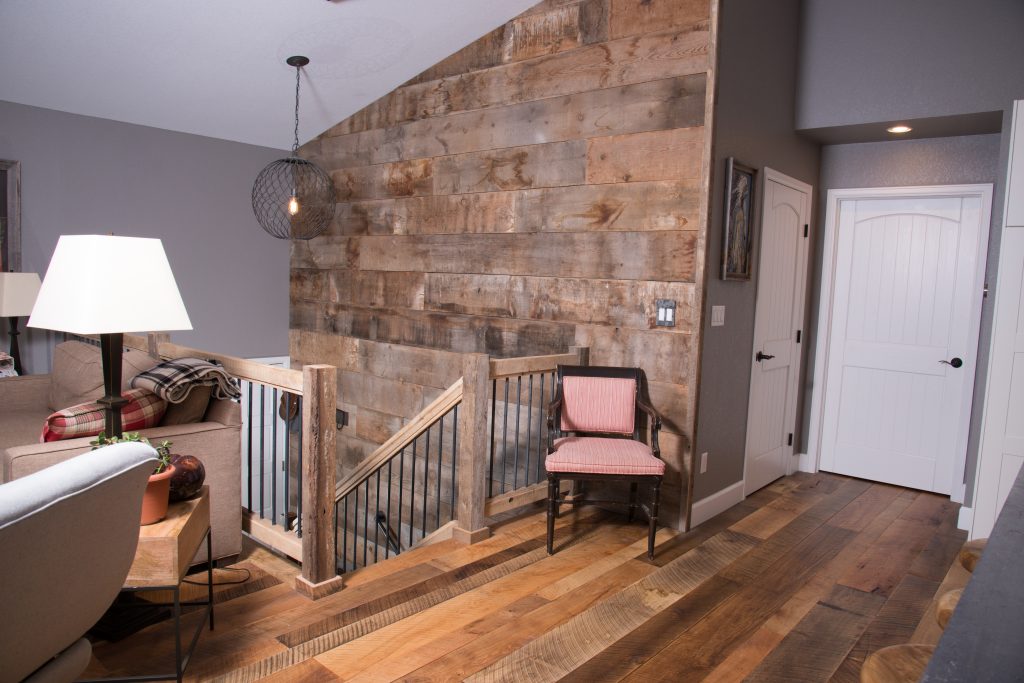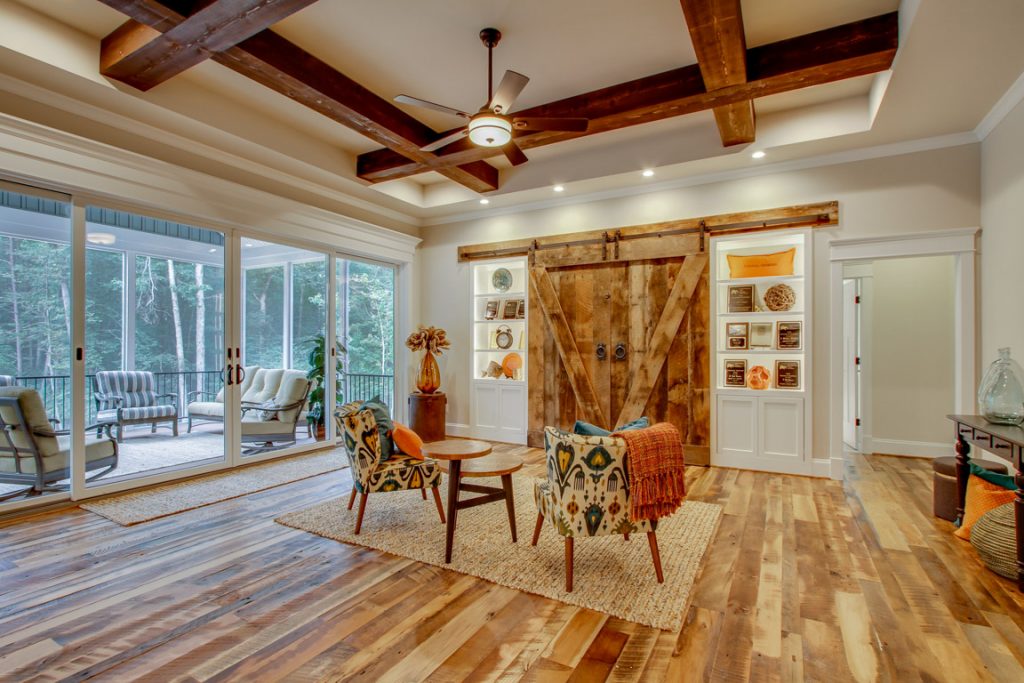 Displaying Antique and Historical Elements
Open shelving options from Sawmill Designs are a great way to display heirlooms and antiques – either piece handed down from Grandma or pieces you have found at an antique store. Want to add an additional conversation piece? Choose either our reclaimed barn board or antique oak shelving for that one of a kind vintage charm!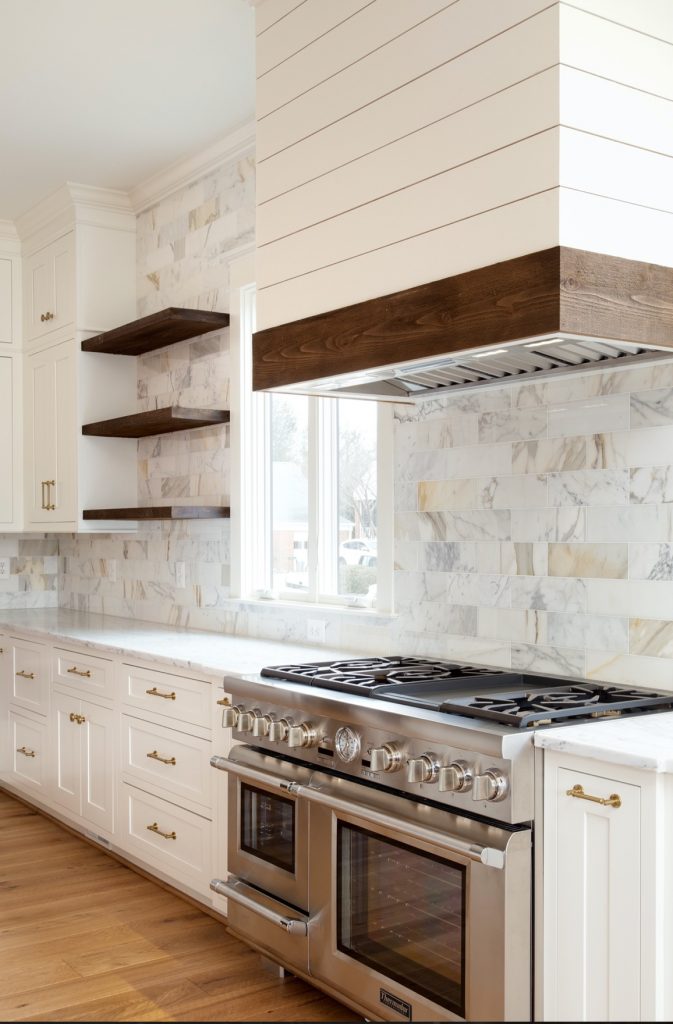 Adding Exposed Beams
Whether your taste is modern, rustic, or French country, adding our faux ceiling beams are a trendy way to add depth and historical character without breaking the bank or compromising on the structural integrity of our home. Sawmill Designs offers both reclaimed and new wood options, along with custom finishes, to give your home a unique look that is both classic and sophisticated.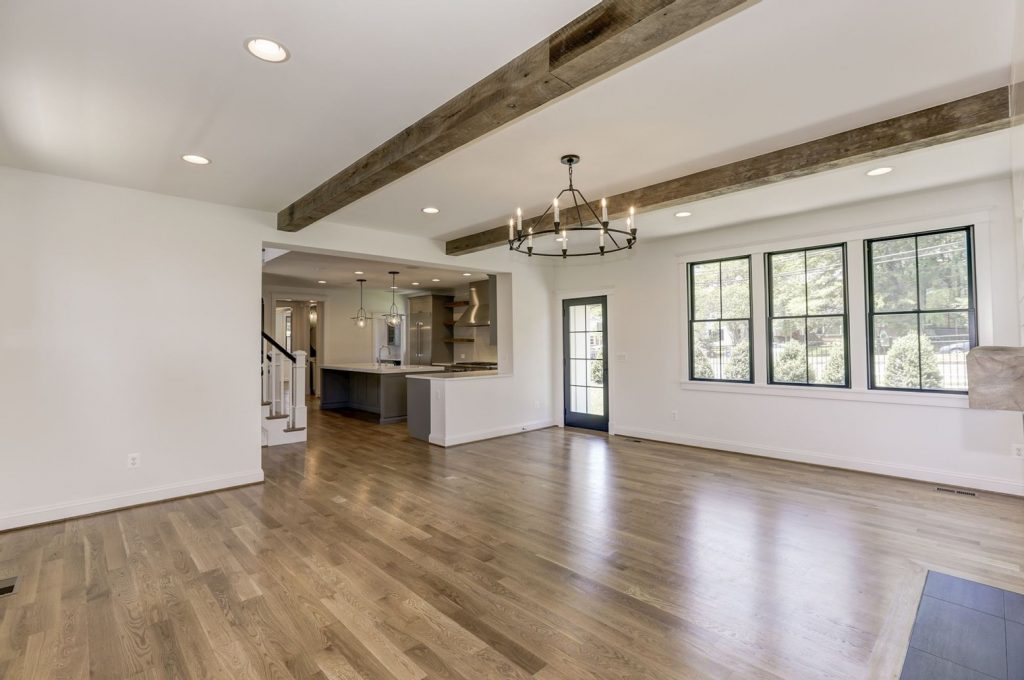 We Are Here to Help!
The experts at Sawmill Designs are here to help you get your home style-ready for 2021. Shop online or send us an email – we are here to turn your house into a 2021-ready home!
Sawmill Designs Inc, a division of Cochran's Lumber, is a family-owned and operated company that has been providing our clients with distinctive reclaimed and new wood products for over 40 years. From box beams to barn doors, and reclaimed barn siding, each piece is handcrafted to meet the desire of each client.