Built for Function
Barn doors were invented with function in mind. Sliding barns doors like the one's Sawmill Designs specializes in came into existence because they allowed farmers to easily open them without the fear of wind catching such giant doors of their barns. The ability to slide over swing also eliminated the possibility of cold air rushing into the barn and startling livestock.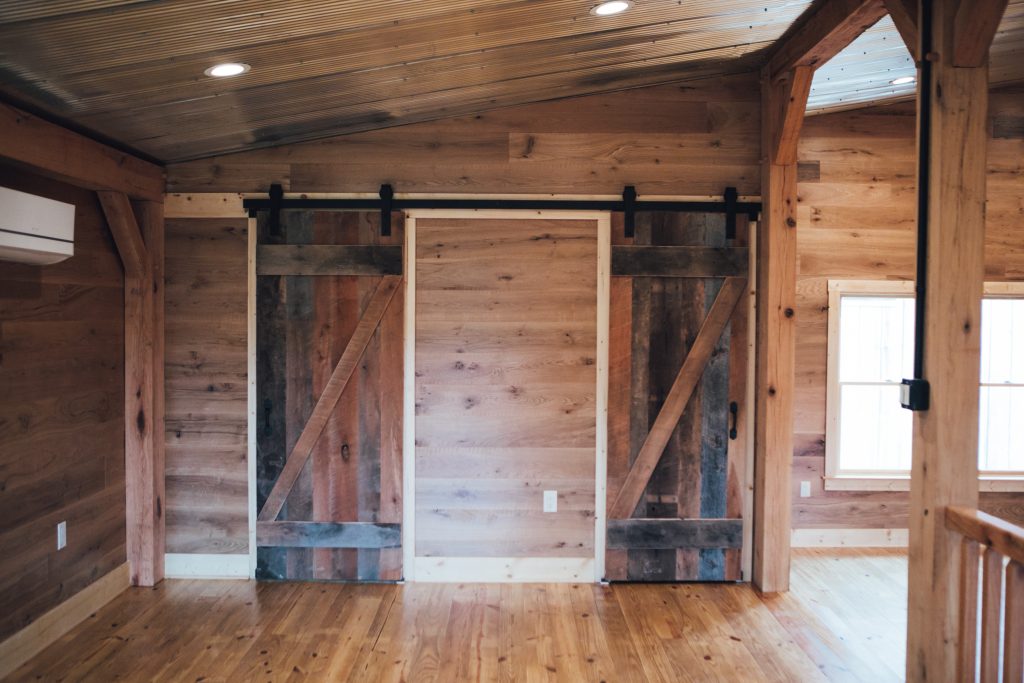 The classic Z pattern you see on our Wynnbrook style door is very reminiscent of the first barn doors. The iconic X and Z patterns, historically painted white against the red door, were created for function too. These practical patterns provided extra reinforcement for such large doors.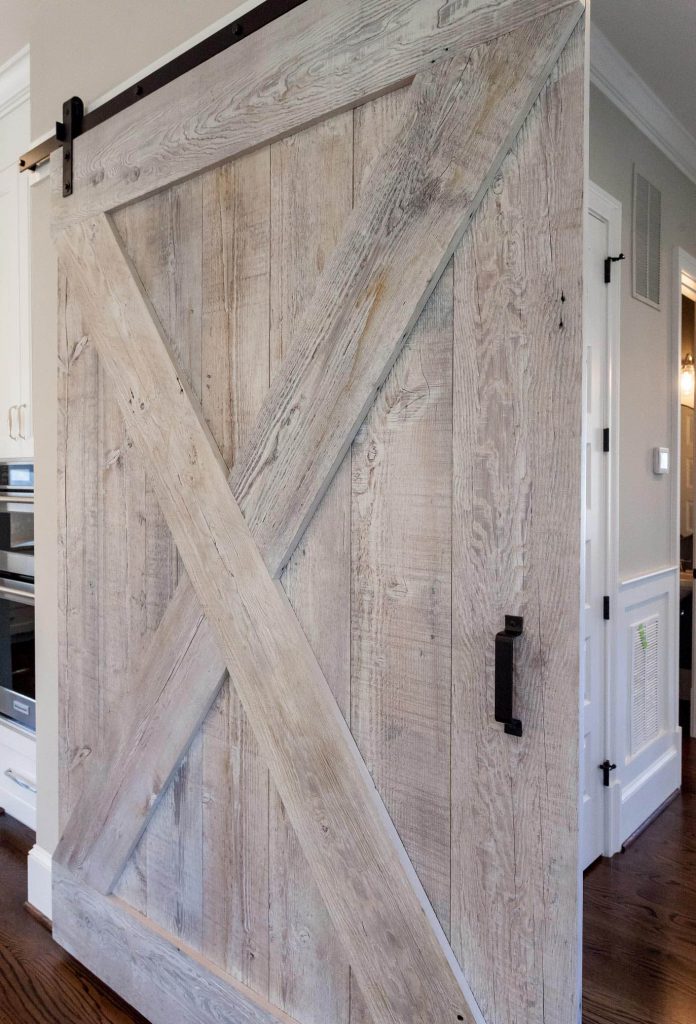 Reimagined for Style
Added reinforcement and sliding capability aren't necessary anymore for doors of the modern home. That's why Sawmill Designs barn doors are available in all types of styles and fully able to be hinge-hung. Whether you're looking for style, function, or both in a barn door, we've got you covered.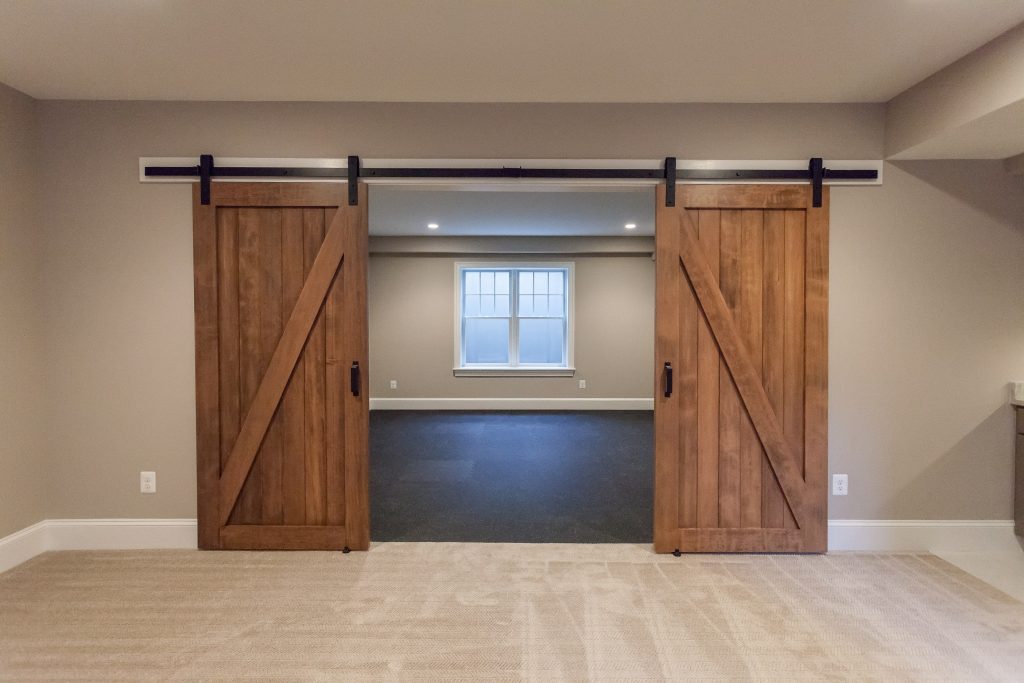 What separates Sawmill Designs' barn doors from others? The answer is simple to say—experience, quality, and customization—but has taken years to prove. Because of our affiliation with Cochran's Lumber, our expertise spans over 40 years. The products are of the highest quality white oak or authentically reclaimed lumber. Our craftsman is among the most reputable in the lumber industry. We invite you to experiences the Sawmill Designs difference. We guarantee you won't be disappointed!
Sawmill Designs Inc, a division of Cochran's Lumber, is a family-owned and operated company that has been providing our clients with distinctive reclaimed and new wood products for over 40 years. From box beams to barn doors, and reclaimed barn siding, each piece is handcrafted to meet the desire of each client.